Kevin Phillips
Football Expert & Columnist
Kevin Phillips: Spot-fixers must be punished severely
There's no place for spot-fixers in football and they must be punished severely, says Kevin Phillips.
Last Updated: 10/12/13 4:40pm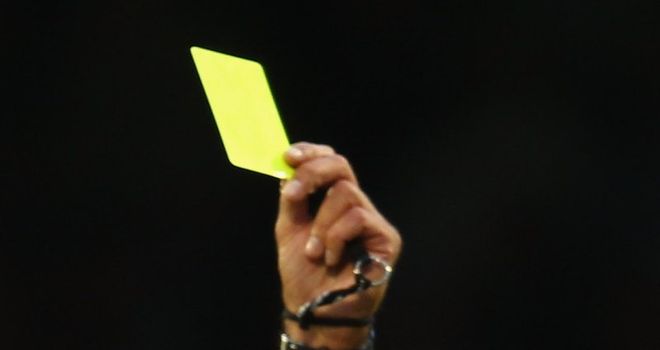 Throughout my 20 years in the game, I've never been approached and never even heard players talking about match-fixing or spot-fixing before.
I've read about the incidents which have happened in cricket but didn't really consider it ever happening in football.
I've been with nine clubs during my career and have had hundreds of team-mates, too, so if it was wide spread in our game I would probably have heard something.
How far it extends beyond the five former players that were arrested and whether it is a huge problem in the game is for the authorities to investigate - but, if those arrested are guilty, they need to punished severely.
There is absolutely no place whatsoever in football for match-fixing or spot-fixing and the FA have a good opportunity to make an example of those found guilty to deter other players from being tempted into doing something similar.
They say money is the root of all evil and if lower-league players are being offered vast sums which they may not even earn in a year just to pick up a yellow card some players will break the rules.
But my reaction, and the reaction of the other players at Palace, was amazement that these players would be willing to tarnish themselves in this manner.
Cheat
This is a stain on their name which they will have to bear for the rest of their lives as to cheat in sport is one of the worst things you can do.
I know week-in, week-out we see players trying to win penalties and so on, but they are often heat-of-the-moment decisions.
Players involved in spot-fixing, though, have had time to think about it, know it's wrong but still go through with it.
I'm pretty sure the hierarchy and bodies which deal with these incidents will deal with it promptly and quickly, before it spirals out of control.
I've already mentioned that severe punishment can act as a deterrent but I think we also need to look at educating players on the dangers and what they should do if they are contacted or have suspicions.
I've read that in Scotland they've got a dedicated person you can contact if you ever get approached or hear people talking about it in the dressing room and I'm sure that's something we'll be looking at in this country.
In cricket they've dealt with it very well and hopefully the powers that be in football will be talking to these people and trying to put a system in place as soon as possible to put a stop to it.
Because one thing's for sure, it's not something any of us want to see in the game.