Southampton situation is a sad one despite club claims
With five of Southampton's biggest stars leaving this summer and several more linked with moves away from St Mary's, the situation is an alarming one for Saints supporters, writes Adam Bate...
Last Updated: 31/07/14 3:09pm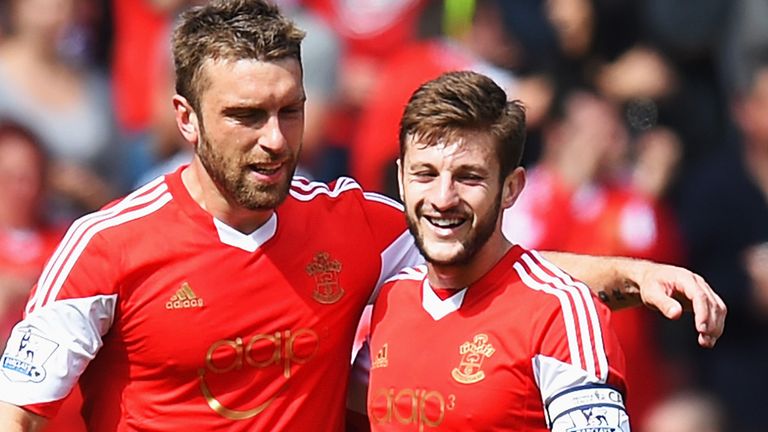 "When I said that it wasn't our intention to sell any players, that was correct – it wasn't our intention to sell any players." These were the comments made by Les Reed, Southampton's executive director, to the Southern Daily Echo last month. Semantics at their finest.
The feel-good story of last season was never likely to have the fairy-tale ending. When Nicola Cortese and then Mauricio Pochettino departed, many anticipated player exits would follow. And yet, the extent of the exodus has still been alarming.
Calum Chambers and Dejan Lovren have followed Rickie Lambert, Adam Lallana and Luke Shaw out the door with Morgan Schneiderlin and Jay Rodriguez soon expected to join them.
Again, the message has been that there is no 'intention' to sell but with the floodgates now open Schneiderlin's appetite to man the barricade alone appears non-existent.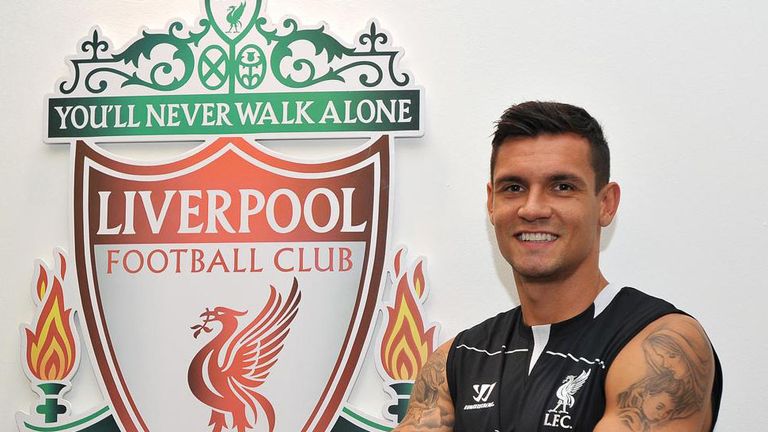 The most marketable assets are on their way as Saints continue to live by the maxim that if the player wants to leave then let them do so.
The money has been good. However, while individually the deals might be entirely explicable, it is essential that the situation is examined in the round. Collectively, this is extraordinary. The Southampton team as we knew it has been ripped up in a matter of weeks.
"Even the most pessimistic fan could not have predicted what was going to happen," wrote lifelong Southampton fan Mark Saunders in an open letter to the club's board last week. "Yes, most fans expected to see a couple of faces leave the club, but it is now getting beyond a joke."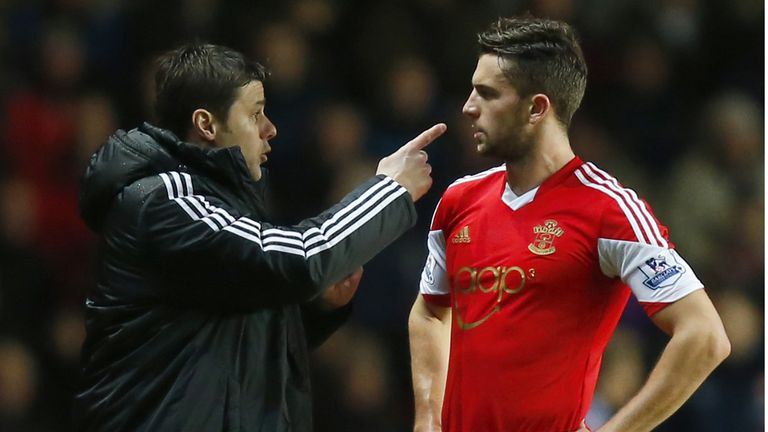 There are those who will point to financial realities. After all, even if the players had been retained and further investment ploughed in there is a persuasive argument that the top six would still have been beyond the club. But is this really a strategy for success? Is there a plan to take the club forwards? These are the questions supporters will be asking.
Plenty of clubs have been forced to move on their most saleable asset in the summer transfer window. That is nothing new and it is normally done while striving for a semblance of continuity. Selling seven quality players in one transfer window would represent something rather different.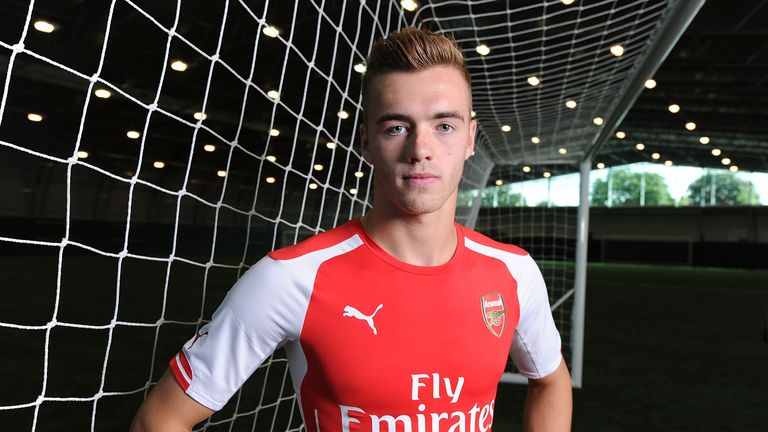 It is surely damaging to morale off the field and cohesiveness on it. Southampton's starting base may be better than most but Ronald Koeman is still being asked to build afresh. Graziano Pelle and Dusan Tadic have arrived with promising reputations but whether the remainder of the funds will be reinvested in the team remains to be seen.
Climate of fear
This strikes at the heart of the issue. The modern football fan is trained to believe that receiving a good fee for a player is a wonderful thing. We are all shopkeepers as well as supporters now and that's understandable given the climate of fear that exists given the possibility of clubs going out of business by overextending themselves.
However, this focus on the financial is predicated on the assumption that Southampton will see the benefit of the fees received. It's tough to welcome the sight of a star man in another team's shirt when the future plans for the proceeds are uncertain. Tougher still given the possibility that these player sales are merely preceding a club sale.
It appears likely that the piecemeal breakup of Southampton's assets could prove more lucrative to the owners than a one-off sale – it will still be a Premier League club even without the familiar faces. But with no new owners prior to the closure of the summer transfer window, the medium-term future looks uncertain.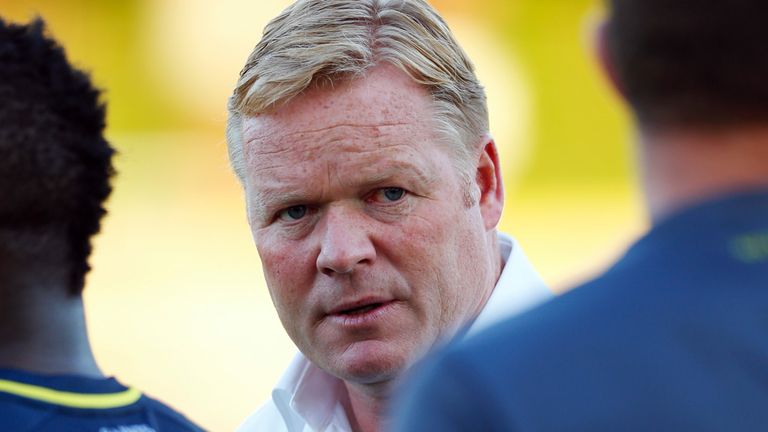 Koeman's predicament is a tricky one as he is asked to recruit replacements despite everyone knowing the club is receiving vast sums for their own players. If this was about what's best for the club, those targets would surely have been locked in already. Reed remains insistent that this is all part of the plan.
"We will only make decisions based on what's right and best for the club, so if we do sell players then it's guaranteed that any revenues we make will be reinvested in the team," he said in June.
"There's a logistical job to be done there because we do want to bring players in and improve the team so it's important that, whatever happens, when we do kick off on August 16 that we have improved the team and the depth and strength of the squad with the players that have come in, even if players may have gone out.
"However, our intention is to keep all of our core players – I wouldn't want people to think I've just opened the door for transfers, that's not the case."
Those core players are gone. And with it much of the hope of Southampton supporters like Mark Saunders. There's a strategy in place, all right. But whether the club's owners share the same agenda as their fans remains to be seen.
Amid the criticism of Reed from Saunders and others, chairman Ralph Krueger has been quick to defend his colleague. "He does nothing but tell the truth. If people want to hear fairy-tales they are at the wrong club." How true. Farewell to the fairy-tale, indeed.