Europa League: Mauricio Pochettino prioritising Tottenham's European campaign
Last Updated: 20/08/14 2:01pm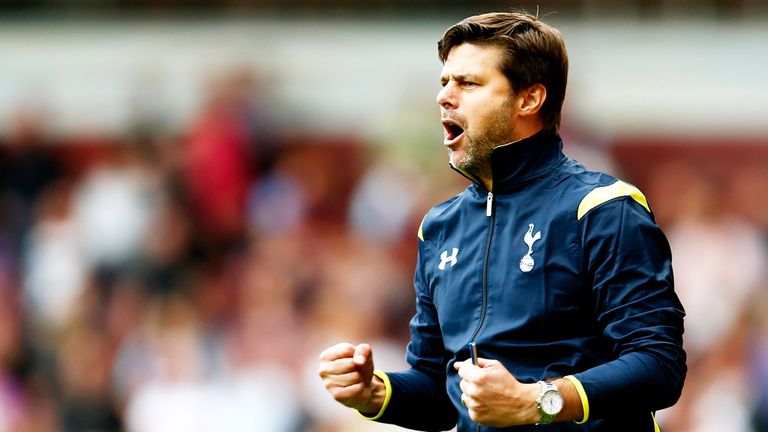 Tottenham head coach Mauricio Pochettino insists this season's Europa League is a competition his side will be taking seriously.
Spurs face AEL Limassol in the first leg of their Europa League qualifier in Cyprus on Thursday night.
Pochettino was critical of the tournament whilst at Southampton, labelling it "not an attractive competition", but says that the prospect of Champions League football for the winners has made the Europa League a more welcome distraction.
"The Europa League now gives the possibility to play in the Champions League and it's now a more interesting competition than before," he told Sky Sports News HQ.
"Before, if you won the Europa League you never had that chance – but now, with that change, it's a more interesting competition.
"But it's only one more chance – you still have the Premier League and our aim is to win every competition. We're taking it game by game."