'Leading team member emails Pirelli to request extra tyres for Practice One'
Lack of track action in Malaysia prompts new proposal
By William Esler
Last Updated: 22/03/13 1:40pm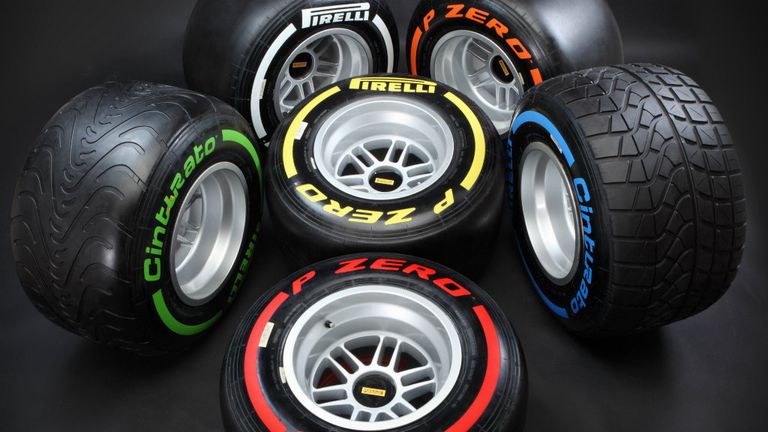 Just three drivers set a timed lap during the first half of the Practice One in Malaysia, despite rain being forecast to interrupt the second session later in the day, as the teams opted to wait until the track rubbered in.
Sky Sports F1's David Croft broke the news that a team member had contacted Pirelli's Motorsport Director during the break between sessions.
"One leading member of a Formula 1 team has sent an email to Paul Hembery, Pirelli's Director of Motorsport, saying that once again a lot of time in Practice One featured no cars on track which is not good for the fans or the live TV audience - is it worth lobbying the FIA and the commercial rights holders to get Pirelli to offer an additional set to teams using their test or reserve drivers in P1?" Crofty said during commentary.
"It does not have to be mandatory, each team can elect to participate or not. It also gives teams the opportunity to look at their reserve driver and keep them current. It is an email that has been sent and I do not know what is going to happen on it."
Co-commentator Johnny Herbert concurred that it would be a good idea to keep the fans better entertained.
"I think it would benefit everyone - it would benefit the fans watching it here and at home, it would benefit us commentating on it and it would actually make a lot of sense," the three-time Grand Prix winner said.
"The tyre they actually use they give back anyway, but the thing is they want to use that tyre when the track is useful. Giving them another set would just add a little bit.
"Drivers want to be on track so they do not want to be sat in the garage doing nothing so it benefits everyone."