Jean-Eric Vergne reckons Toro Rosso's Malaysia race pace proves potential of STR8
Frenchman says team must start GP weekends stronger
By James Galloway
Last Updated: 31/03/13 12:21pm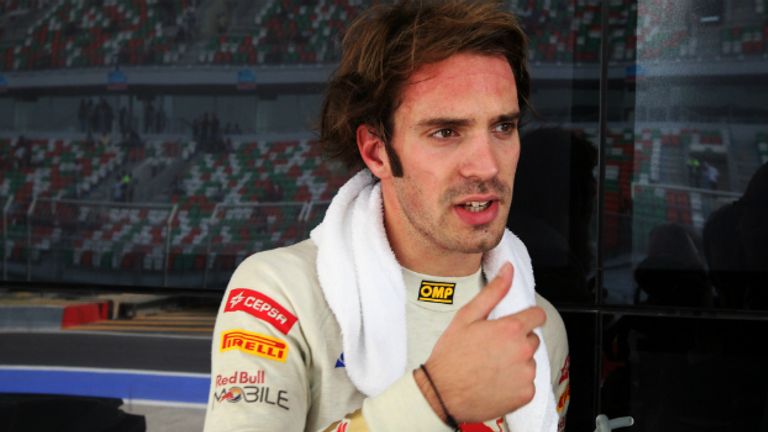 The Frenchman opened the team's points account for the season with a tenth-place finish in Malaysia last weekend, the 22-year-old taking advantage of six retirements in the field and a three-stop strategy to move up from what had been 17th on the grid.
Further promise came through the fact Vergne also set the fourth-fastest lap of the race and the Red Bull junior reckons that particular statistic proves there is decent pace in the car, even if qualifying has yet to reflect that so far.
"What I do think is that the pace of the car is encouraging. I had the fourth fastest time in Malaysia," he told Toro Rosso's website.
"Yes, it was set on fresh options and light tanks but it's the same for everyone at that stage, so the performance is definitely in the car.
"I think we don't necessarily maximise the performance on Fridays or in qualifying, so that's where the improvements need to come. However, the race pace is good and that's encouraging as we go forwards."
Nonetheless, despite the encouragement he took from the second race of the season, Vergne does reckon a definitive 2013 order has yet to properly form.
"A lot of people were saying Malaysia, being the first purpose-built track of the year would give an indication of the pecking order but, honestly, with the rain and the heat and everything I still think it's way too early to tell," he suggested.
"If it's warm in China we might get a clearer picture, but last year it was freezing cold, so who knows."