Teams set for a January test in 2014
Twelve-day test schedule could feature two non-European events
Last Updated: 10/05/13 3:14pm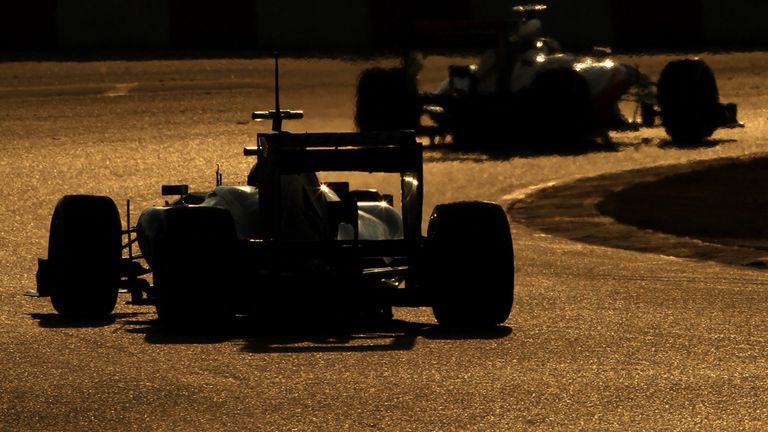 With fundamental revision of the technical regulations for next season producing a heightened need for early running in cars, the sport's winter hibernation is set to be limited to just two months between the 2013-ending Brazilian GP on November 24 and the final days of January 2014.
"The decision was that the teams are staying with 12 days pre-season, in January and February," Michael revealed at a media briefing at the Circuit de Catalunya on Friday. "There's the possibility of a non-European test or tests.
"I think there'll be a test in January and two in February."
However, although a test outside of Europe would offer the potential of the warm weather that neither Jerez nor Barcelona were able to provide this February, the likelihood is that next's January test will be held in the familiar environment of Spain given the logistical demands of testing new equipment so far away from headquarters.
"Maybe but not necessarily," replied Michael when asked if the January test would be held outside of Europe. "The advantage of being in Europe is that you're very close to base when you first run your car. So you could do one test here and then go outside Europe."