Barcelona set to remain home of Spanish GP with officials working on 2014 race
Reports had suggested venue would alternate with Valencia
By William Esler
Last Updated: 13/05/13 2:38pm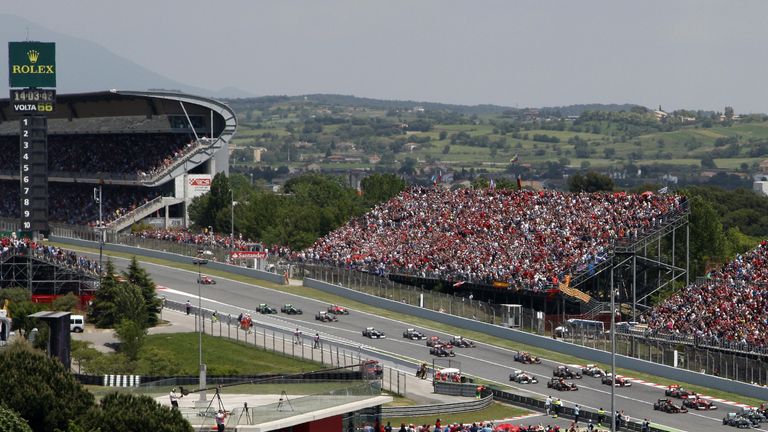 A street circuit in Valencia hosted the European GP between 2008 and 2012, but was left off the calendar this year to make room for a new race in New Jersey, which was subsequently postponed.
With the country in economic turmoil, it had been reported that the Spanish GP would alternate between the two venues to split the costs of hosting the race - something that is done in Germany between Hockenheim and the Nurburgring - but it appears officials are keen to keep the race at the Catalan venue.
"We are working on next year. We have already published the ticket prices for 2014," Salvador Servia, Director General at the Circuit de Catalunya, said.
"We have done 23 years of Formula One and our objective is to do another 23 years.
"Last year we started selling overseas, targeting travel agencies and tour operators and we carried the same way this year. We have sold quite a lot in England, Germany and France.
"We are in a crisis but we will carry on putting on the grand prix with all the qualities as if we were still rich."