Esteban Gutierrez not worried about future despite Sergey Sirotkin joining Sauber
17-year-old is the son of one of the Swiss team's new investors
By William Esler
Last Updated: 25/07/13 3:27pm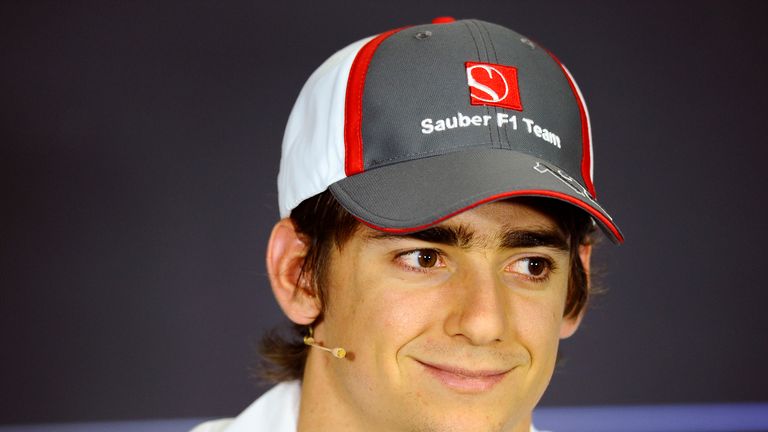 The 17-year-old is the son of one of the Swiss team's new investors and is currently competing in World Series by Renault. His career highlight to date was third place in last season's Auto GP standings.
Gutierrez, who is in his rookie season, is already seen as a pay-driver and partnering him with another could be seen as a huge risk for the team. However, the Mexican is unfazed by the inevitable speculation about his future.
"Well it doesn't make a difference to my current season and my focus is on this year and I know very well what I have with the team and what has been my path with in the past few years and where we are looking to in the future," he said in the Drivers' Press Conference ahead of the Hungarian GP.
When asked if he felt Sirotkin was ready for F1, he added: "It is very difficult to judge. It comes down to experience and results and I think all of that should be taken into account."
Gutierrez wasn't the only driver unsure of the Russian's credentials with Lewis Hamilton commenting: "I wasn't ready at 18 and I was pretty good at 18."