Jenson Button expects Mercedes to get a 'slapped wrist' for their part in Testgate
Briton admits Silver Arrows likely to win even without extra running
By William Esler
Last Updated: 28/05/13 4:47pm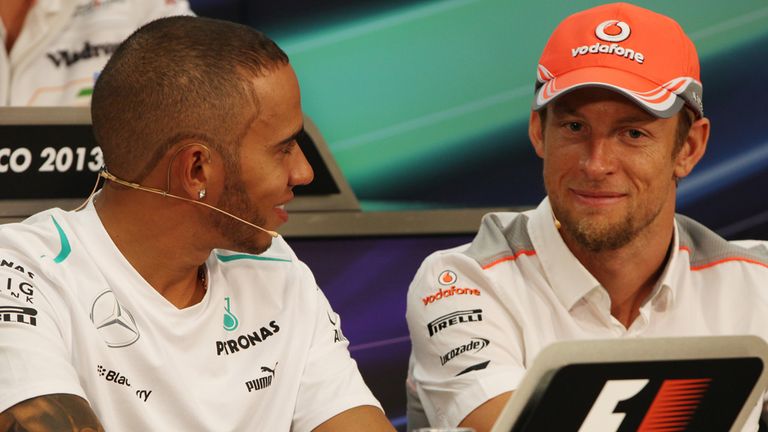 The Silver Arrows are current under investigation after Red Bull and Ferrari both lodged complaints with the FIA after it emerged that the German-marque had completed 1000km of testing with Pirelli over three days at the Circuit de Catalunya following the Spanish GP.
In-season testing is banned under the Sporting Regulations, but both Pirelli and Mercedes maintain they did nothing wrong.
"Mercedes have done a great job and even without that tyre test I think they would have won the race," Button was quoted by The Guardian.
"I think the teams that protested are more surprised that it happened. I can't see the result changing. I don't know what they can do, if anything at all.
"Maybe a slapped wrist. I think the teams that protested just wanted clarification because we'd all love to do 1,000km to understand [the tyres] a bit more because we're all so limited on testing."
Meanwhile Button says McLaren can take positives from their own performance in Monaco. Both cars made it into Q3 for only the second time this season and were running strongly in the points until Sergio Perez clashed with Kimi Raikkonen.
"It was a pity that Checo's late-race retirement meant we couldn't score more heavily - that would have been a big boost for the team," he added.
"But I bagged a decent number of points, and our pace in clear air was good, so there are positives we can take away from today."