Sauber have denied reports that backing from their Russian partners is under threat
Swiss team hit out at "false reports and rumours"
By Mike Wise
Last Updated: 14/08/13 5:25pm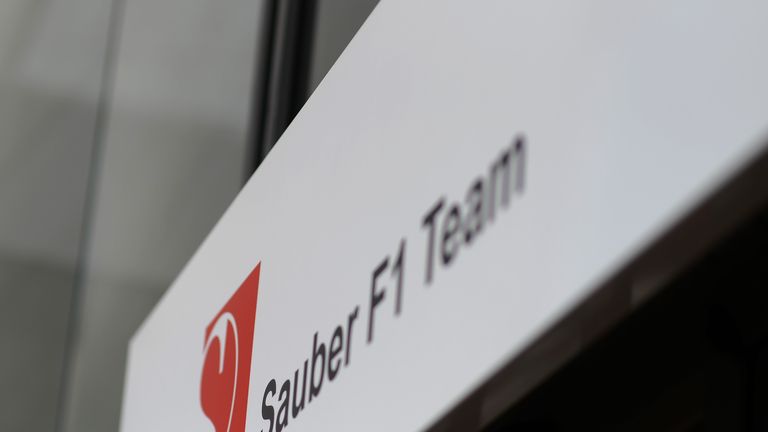 In a statement released on Wednesday, the Swiss team insisted that their contract was in place and that initial payments had also been made.
It came in response to a report in Germany's Bild which suggested that the board of one of Sauber's three new backers, the National Institute of Aviation Technologies, had voted against the deal.
Although the report claimed that NIAT's board had blocked finance to the team, Sauber said they had only ever agreed a technical co-operation.
They added, however, that payments had arrived from elsewhere. Besides NIAT, Sauber are also forging partnerships with the Investment Cooperation International Fund and the State Fund of Development of North-West Russian Federation.
The head of NIAT is also the father of 17-year-old Formula Renault 3.5 driver Sergey Sirotkin, who Sauber hope to run next year.
"The collaboration with Russian partners, as announced by us, is progressing well. The contract with driver Sergey Sirotkin is in place. Preparations for his involvement in the team, as likewise announced, will start next week following the end of the customary holiday period in the sector," the statement read.
"Beyond this, initial payments to the team have already been made, as per contract.
"A financial involvement on the part of NIAT (National Institute of Aviation Technologies) was never mooted. The plan envisaged a purely technical partnership.
"We are astounded at the heedlessness with which some media are prepared to spread false reports and rumours."