U.S. GP Quiz - The Questions
F1 is making its return the the United States of America but how much do you know about the event's history?
Last Updated: 15/11/12 11:48am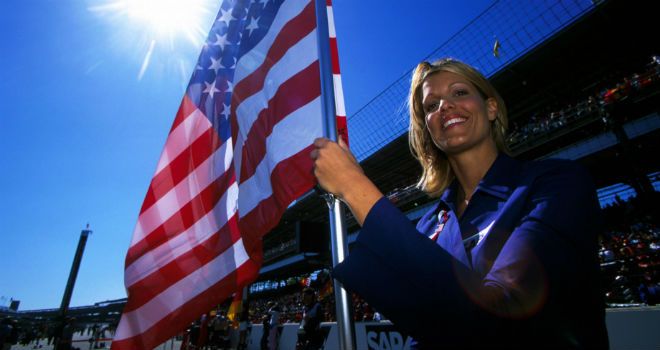 F1 is making its return to the United States of America but how much do you know about the event's history?
1. A tough one to get us started: when did the United States GP make its debut on the F1 calendar?
2. Only one team triumphed at the Phoenix Grand Prix Circuit during the three years it hosted an F1 race - who was that team?
3. The 1983 United States GP West was held at Long Beach. Which British driver won from 22nd on the grid?
4. How many drivers started the 2005 race at Indianapolis?
5. Which American World Champion drove the first ceremonial laps at the new track?
6. Name the Texas-born motorcycle World Champion who helped design the track?
7. A section of the circuit is based on which famous sequence of corners at Silverstone?
8. How long is the back-straight at the Circuit of the Americas?
9. British drivers have been the most successful at the U.S. GP, but who was the last one to win the race?
10. Which team has won the race the most times?
11. Which city nearly hosted a race in 1983 based around their American football stadium, before it instead became a Champ Car round the following season?
12. Mark Webber may have described Abu Dhabi as a 'parking lot' but which American race was actually held in a car park?
13. Who was the first American World Champion?
14. Whilst not a national Grand Prix, what famous American race was part of the F1 World Championship between 1950 and 1960 - even if the regular teams did not take part?
15. The venue runs in an anti-clockwise direction. What are the four other circuits on the calendar that do?