Alexander Rossi set to replace Giedo van der Garde in Practice One at Bahrain GP
Van der Garde to sit out four sessions in 2013
Last Updated: 01/04/13 12:08pm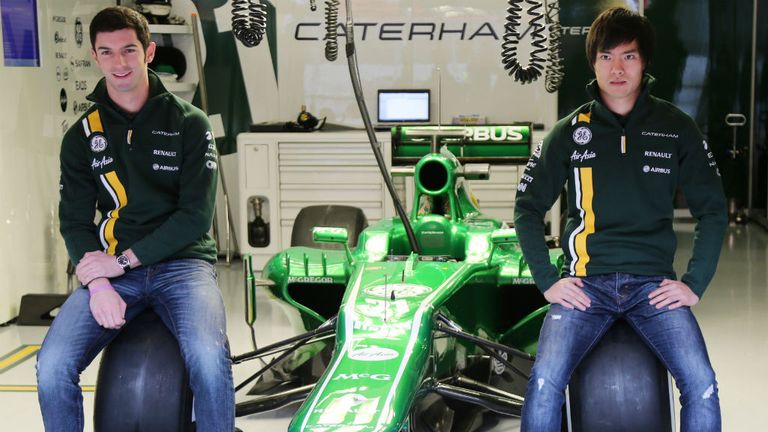 Rossi last drove in an official F1 session at last year's Spanish GP when he replaced Heikki Kovalainen in first practice at Barcelona. Eleven months later, the 21-year-old will make his return at the fourth round of the 2013 season, replacing Giedo van der Garde in Practice One at Bahrain.
"I'm very much looking forward to that because it's a chance to drive the car and I know the track pretty well. I did GP2 Asia there so, while it's only 90 minutes, it gives me a chance to make an impression," the American told ESPN.
"The main focus is to carry out the programme for the team, but let's be real here; motor sport is all about lap times isn't it? So I'm going to need to find the balance between carrying out the job for the team and performance.
"At the end of the day everybody is going to look down at the results and see how you do, so while you have to ensure you can get through the run plan and you have to save the tyres, you can't be out for a Sunday drive because that will hurt you in another way."
Van der Garde has confirmed he will sit out four sessions over the course of the 2013 season, with the vacancies expected to be filled by both Rossi and fellow reserve driver Ma Qing Hua.