Bernie Ecclestone will not add a 20th grand prix to the 2013 F1 schedule
F1 boss says it is now too late to organise a race
Last Updated: 12/02/13 5:34pm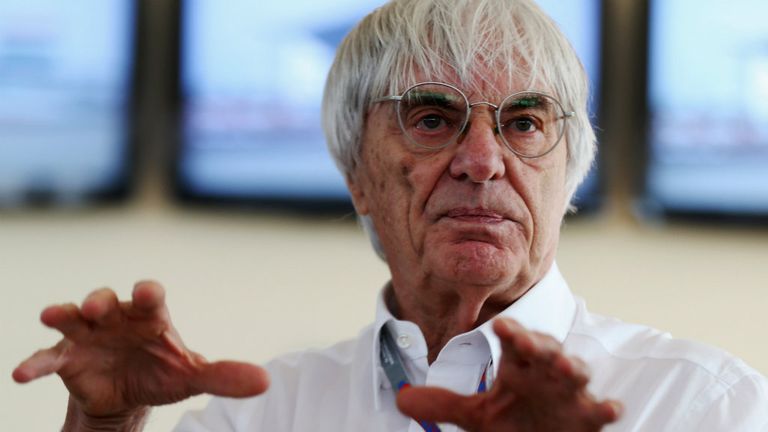 He says it would have been impossible 'so late in the day' to find a replacement for the Grand Prix of America, following speculation that another European race would be inserted into the schedule.
Ecclestone said: "Disappointed it didn't happen before but you can't suddenly slot it in."
A US race was provisionally booked for June before being left off the final list of races although Ecclestone is supremely confident a 20th grand prix will be held next season.
Istanbul - which was dropped from the F1 schedule in 2012 - had been mooted along with Portugal as being a possible late addition.
Meanwhile Russia will make its debut in 2014 and Ecclestone, who recently visited Sochi, added: "He (President Vladimir Putin) seems delighted with the Olympics and Formula One.
"It was good. I was very impressed with what they have done."