Italian GP Quiz - The Questions
How much do you know about all things Italian?
Last Updated: 04/09/13 2:10pm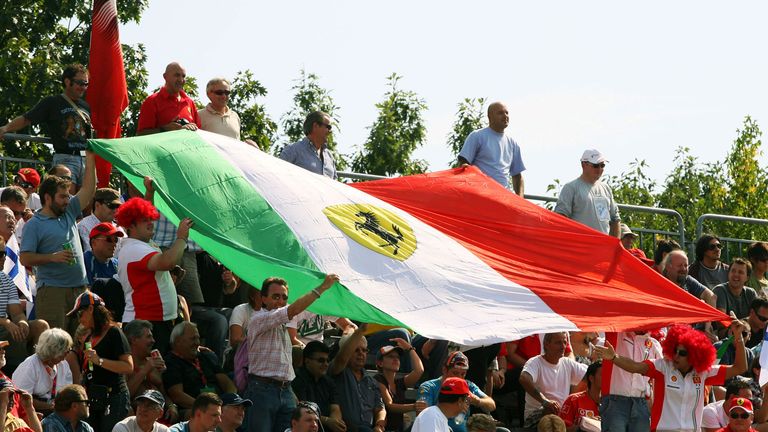 1) The Italian Grand Prix has been held every year since the F1 World Championship started in 1950 - what is the only other race that can boast this achievement?
2) How many times was the banking used as part of the layout for an F1 grand prix at Monza?
3) Only once has the race not been staged at Autodromo Nazionale Monza. What venue staged the 1980 Italian Grand Prix?
4) Which team has won the race the most times?
5) Which Italian team picked up their maiden victory at the 2008 Italian Grand Prix?
6) And who was driving for them that day?
7) Who is the only Scandinavian to win the race?
8) Since 1990, only three drivers have won the Italian Grand Prix and the Drivers' Championship in the same season. Can you name them?
9) An Italian won the first three runnings of the race, but since then how many times have the crowd seen a home victor?
10) Can you name Italian who took victory in the inaugural race and with it the 1950 Drivers' Championship?
11) Which driver won his final Formula 1 race at Monza in 1999?
12) What bizarre incident forced Gerhard Berger out of the 1995 race when Ferrari were running one-two?
13) In what year was the closest finish in F1 history recorded at the Italian GP?
14) How much time separated the top five drivers in the race? (to the nearest tenth)
15) Aside from the Italian GP, what two other GPs have been held on Italian soil?