Jamesie O'Connor's hurling team of the year
Last Updated: 10/09/16 8:09am
With last Sunday's hurling final still fresh in the memory I think now is the time to pick my best 15 of the season.
There are some obvious calls, some tight calls and some calls that you might not agree with either.
In many ways some of the positions were a toss up. Like I went with Brendan Maher and not the Bonner. People will argue with that and fine. I just thought that Brendan was simply outstanding in every game bar the Galway match.
So after a year that struggled to get going but ended in a crescendo here is my best 15 for the season.
1. Eoin Murphy (Kilkenny)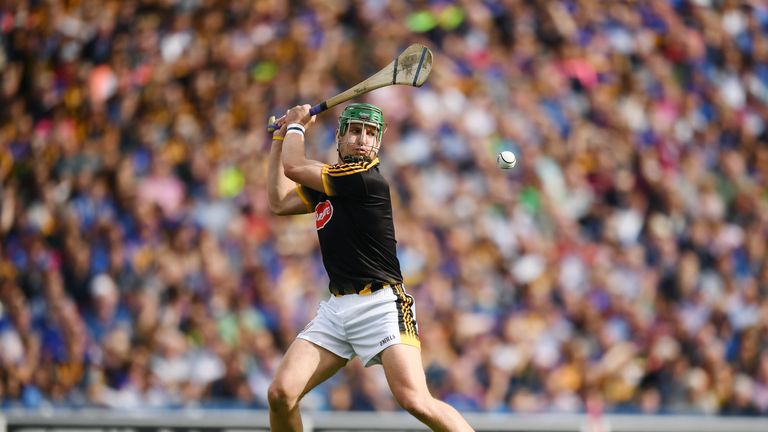 The Kilkenny man was simply brilliant all year long. His puck outs were sublime and he acted like a sweeper for his defence. He was their best player in the All Ireland final and spared their blushes in many ways. Class year for a class 'keeper.
2. Cathal Barrett (Tipperary)
Cathal Barrett had an outstanding final and a fine year. He was troubled in the Galway match when Micheal Donoghue put a tall man on him and rained in high ball but by God did he respond in style in the final. Apart from his tackling, which was first rate, he also set up Bubbles O'Dwyer for his goal with a razor sharp clearance which saw Bubbles isolated one-on-one with Paul Murphy.
3. Daithi Burke (Galway)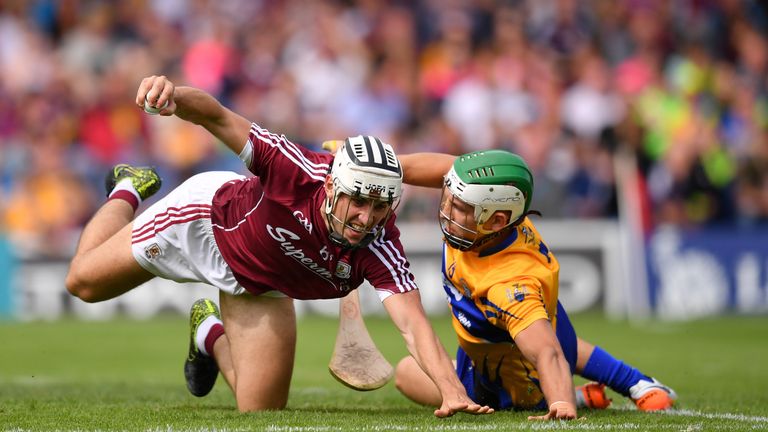 Daithi deserves to be in my first 15. He was their rock all year long and he stood out from the start of the season for me. Only when you see how Seamie Callanan cut loose in the All-Ireland final did you remember what a fine job Daithi did on the Tipp dangerman. He never gave Seamie a sniff. He never really gave anyone a sniff all year long.
4. James Barry (Tipperary)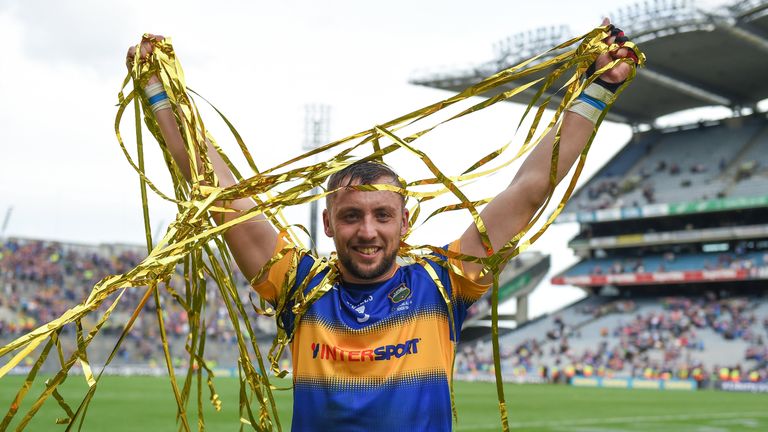 Neither did James Barry who came into his own at full-back this year. He could easily have been named at full-back in this team but either himself or Daithi can move to the corner because both of them deserve to be there. Physically strong, good in the air and fast, James had a fine 2016.
5. Padraig Walsh (Kilkenny)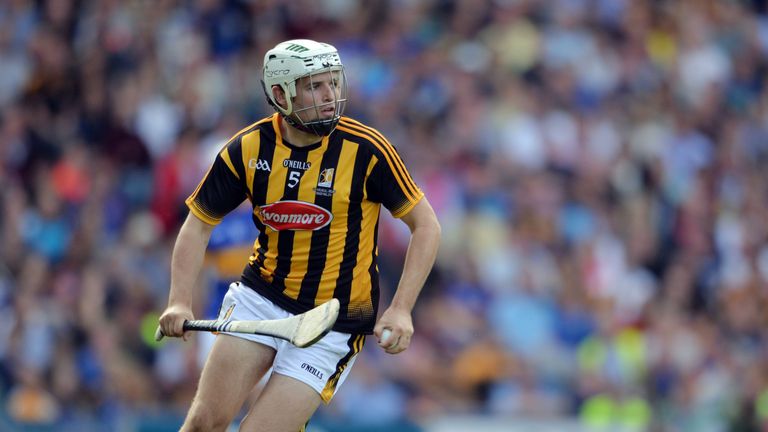 I thought Padraig was so consistent all season long. His point scoring in the All-Ireland final threatened to keep Kilkenny in the game at a time when they were fading out of it. He has seamlessly stepped into the Kilkenny team and offers a lot in defence and attack. Another great year.
6. Ronan Maher (Tipperary)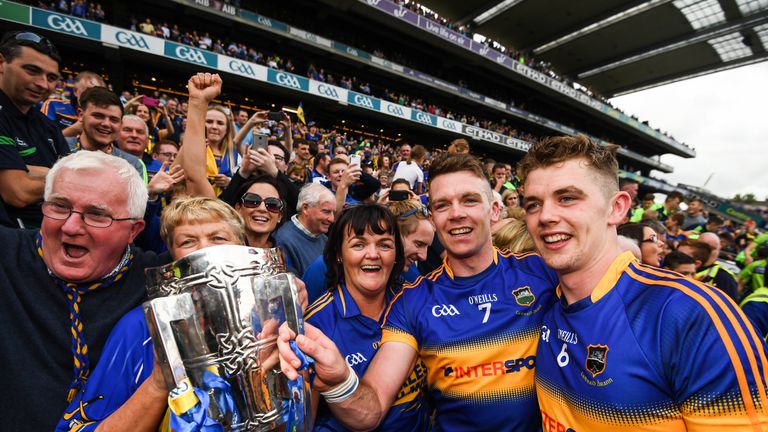 To see Ronan winning nine aerial duels in his first All-Ireland final at such a young age is striking. In many ways he could quite easily have been given the man of the match award last Sunday too.  He had made the No 6 shirt his own and allowed his brother Paudie to revert to the wing where he is much happier.
7. Padraic Maher (Tipperary)
When Paudie was hooked against Galway in the final seconds of the 201 All-Ireland semi final and Shane Maloney popped over the winning score for Galway, you wondered how Paudie would react. Well, we have our answer. Fitter, leaner, stronger and better than ever he was sensational all year long.
8. Jamie Barron (Waterford)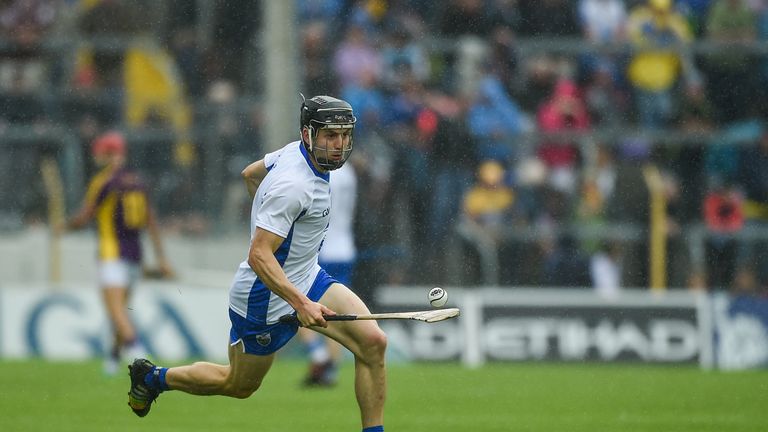 He really had a fine season for Waterford. He is such a fluid hurler. Always chipping away with a few scores and working tirelessly, I felt he really came into his own this season. 
9. Brendan Maher (Tipperary)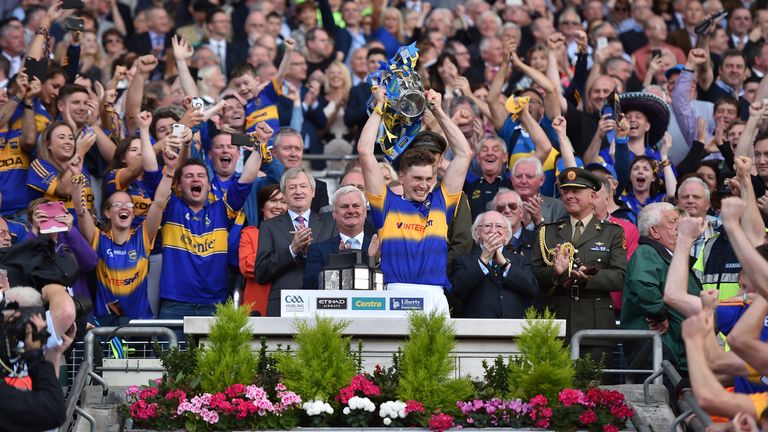 I put him in at midfield because I thought he was rejuvenated this year. Against Galway, he didn't hit the heights he would have liked but his covering and tackling in the final brought him back to the levels he would expect of himself. 
10. Walter Walsh (Kilkenny)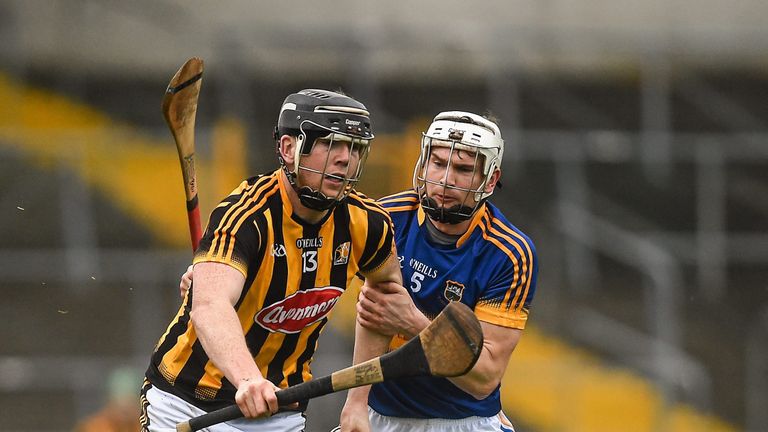 His best season for Kilkenny. Really became a leader. All the way through the Leinster and All-Ireland series he was consistent, he was scoring, he was tackling and he was breaking ball. He did all that again on Sunday last and looked like he would really trouble Paudie Maher early on.
11. Austin Gleeson (Waterford)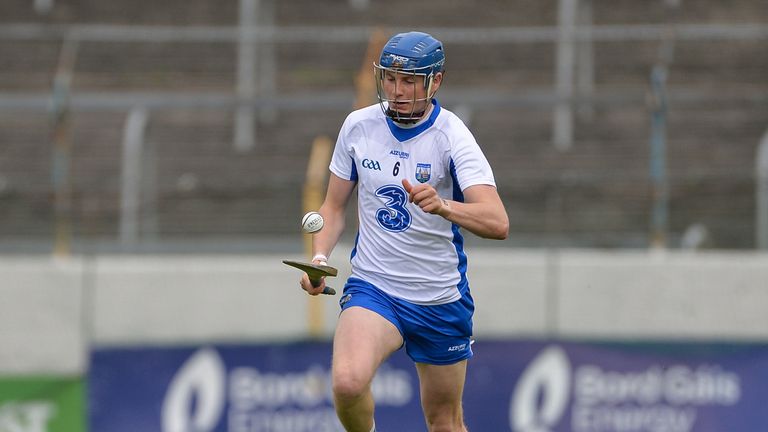 Simply had to feature. And you could have played him anywhere. I put him here because it was at centre forward that he played his best hurling. He is just a sensational player.
12. David Burke (Galway)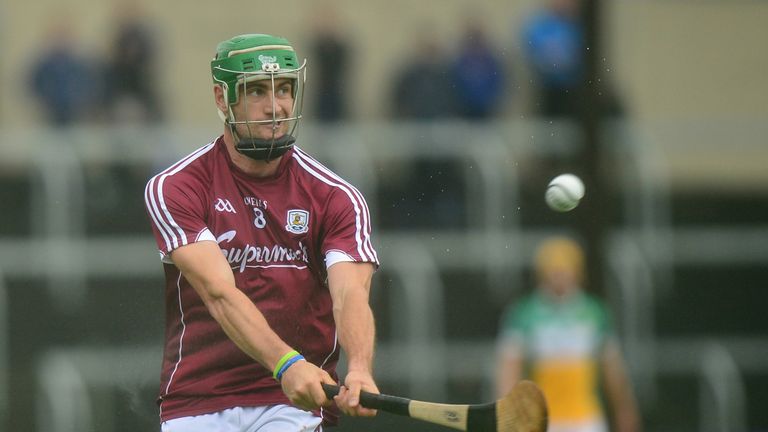 David is guaranteed an All Star in my book. The only issue is where he plays. Won man of the match in a heap of games, and against Tipp he was the best player on the field.
13. Richie Hogan (Kilkenny)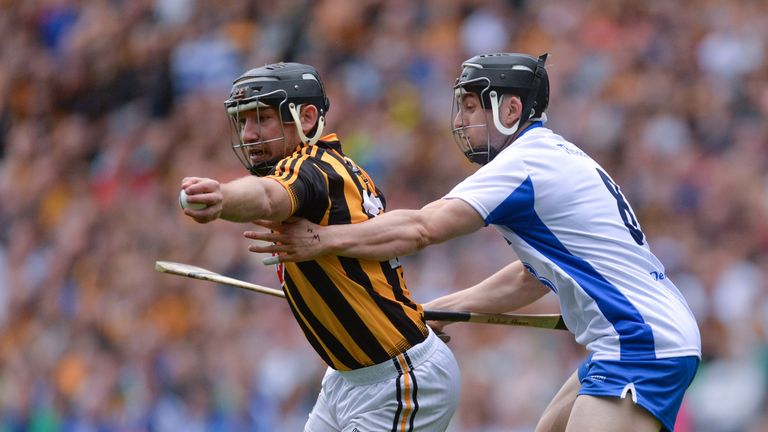 Got Kilkenny to the final in many ways. Whether it was coming off the bench and hitting four or five points after injury, or dropping deep to support his team - and still scoring the same amount. He was right there foraging away against Tipp at the death last weekend once more.
14. Seamus Callanan (Tipperary)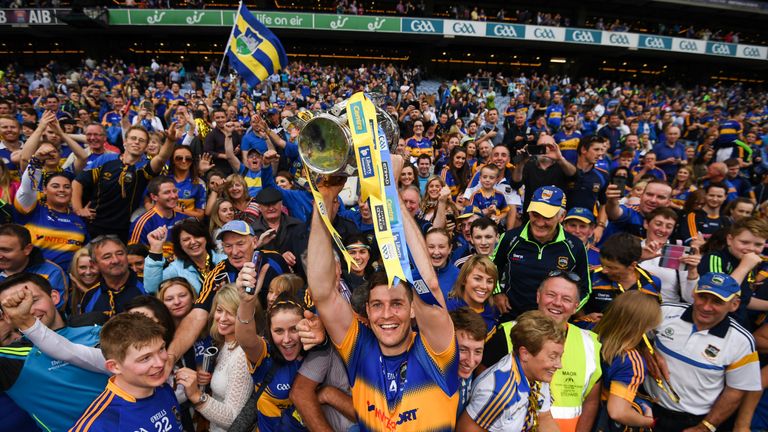 Seamie has been on fire now for three years solid. The All Ireland final was possibly his best days ever - and he has had a few of them in recent seasons. But he is unmarkable when the right ball comes in and he led Kilkenny on a merry dance last weekend.
15. John McGrath (Tipperary)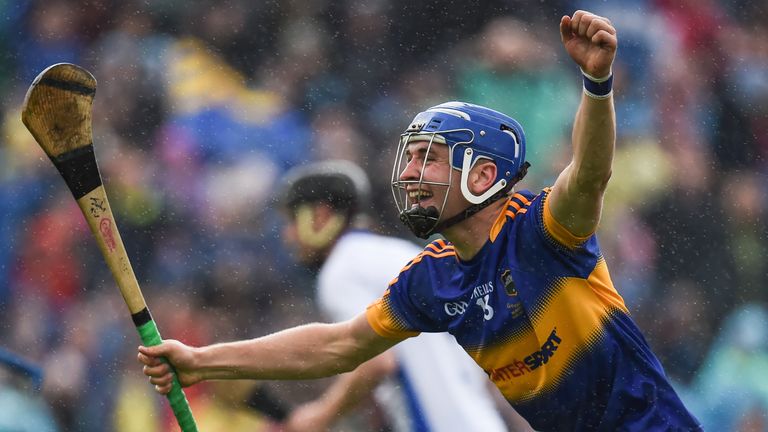 To the manor born. Laid back, easygoing and lethal, he is a quintessential corner forward and great in the air. He has a lovely touch and an eye for goal. He would be a priceless asset in a transfer market.
My hurler of the year is Padraic Maher.
My young player of the year is John McGrath.
Both of these men delivered all year long. They never once took a step back. Their consistency is remarkable.