Woods and McIlroy agree to play in the Dubai Desert Classic
Tiger Woods and Rory McIlroy have both agreed to play in the Dubai Desert Classic in 2014.
Last Updated: 19/06/13 2:19pm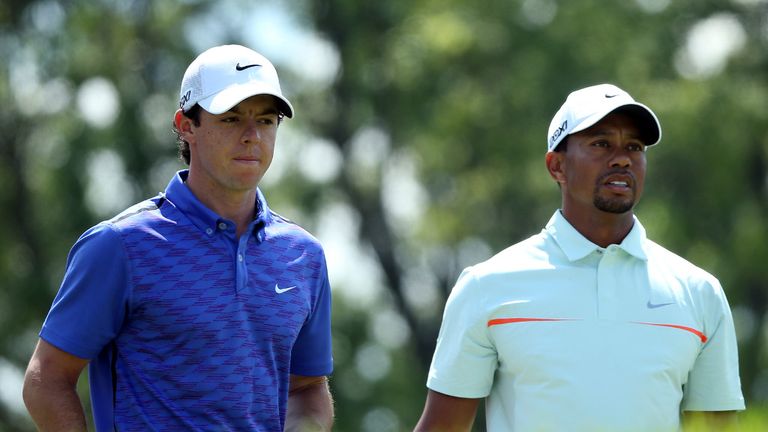 Both players missed the the tournament last year in favor of the Abu Dhabi Championship, but are no strangers to the Dubai event, with Woods winning it twice and McIlroy notching his first professional victory there at the age of 19.
Woods said he has "really good memories" of playing in the 2.5 million dollar tournament, which runs from January 30 to Feburary 2.
McIlroy said that he is looking forward to returning to a course that has such fond memories, adding: "It will be fun to be part of the 25th anniversary celebrations of the tournament."