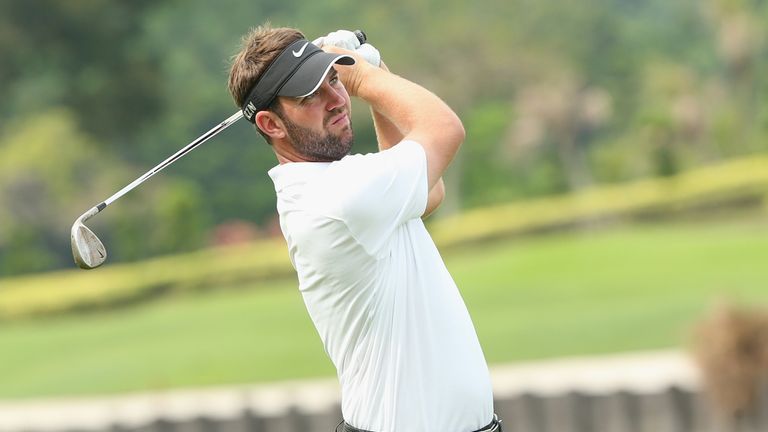 Scotland's Scott Jamieson is looking to bounce back from a poor Open Championship at this week's M2M Russian Open at Tseleevo Golf & Polo Club in Moscow.
The 30-year-old played at Royal Liverpool after hitting a run of form which saw him record 18th and eighth-place finishes in his two previous tournaments.
However, the Hoylake links proved too tough a test for Jamieson and he missed the cut in his third major appearance.
"I played really well in Paris (French Open) - the best I've played all season - and then had another good week in Scotland (Scottish Open) to get in the Open but unfortunately I didn't play well at Hoylake," he told europeantour.com.
"At The Open, although you're hopeful of doing well, you have relatively low expectations as you're up against the best players in the world.
"This week you have to get in a different mind-set as the field is completely different and expectations are much higher.
"You have to manage those expectations and not get down on yourself if you're not leading from the first day.
Normal game
"You just have to play your normal game and not worry about much else. I always tend to play better if I'm not expecting too much of myself."
While the Open may have dented Jamieson's confidence, it ended Northern Irishman Michael Hoey's chances of defending his title at the Tseleevo Golf and Polo Club.
The 35-year-old had to pull out just seven holes into his second round after a foot problem.
Notable names who are in the field this week include Englishmen David Horsey and Nick Dougherty, Spaniard Jose Manuel Lara and former world No 1 tennis player Yvgeny Kafelnikov, who became a professional golfer three years ago.