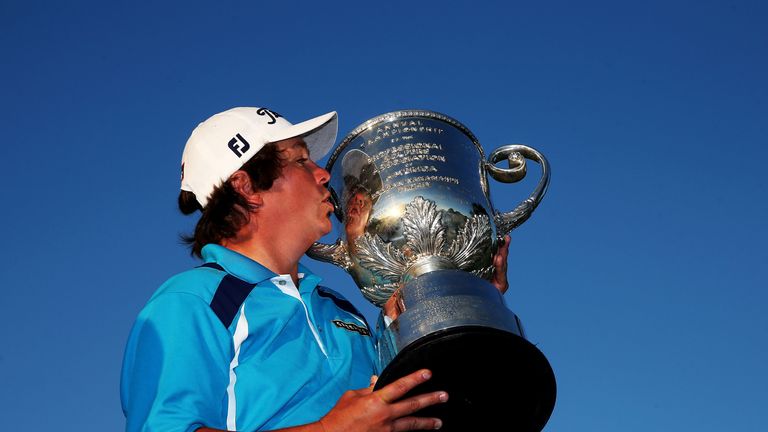 The US PGA Championship will be played in late July in 2016 instead of in its traditional early August slot.
The change was announced by the PGA of America in order to accommodate the golf tournaments at the 2016 Olympics in Rio de Janeiro, with the Games running from August 5-21.
As a result, the 2016 US PGA Championship will be staged at Baltusrol Golf Club in Springfield, New Jersey from July 28-31.
The 2016 Open Championship will be held on July 14-17 at Royal Troon, leaving only 11 days between the final two majors of the year.
Not since 1971 has the US PGA Championship been played outside August and that was because the time of year was considered too hot to stage the event in Florida, where it was won by Jack Nicklaus in February.
"It's a condensed schedule," PGA of America chief executive officer Pete Bevacqua said. "Obviously with the Olympics, it's also a Ryder Cup year, you throw in the (PGA playoffs), so it's a very congested schedule.
"We actually feel really good about it.                  
"We think an end of July date in that part of the country and the major metropolitan area just outside of New York makes a lot of sense.
                  
"Less people are on vacation, more people are in town and we think it will work out as a real benefit to the 2016 PGA Championship."
The men and women golf competitors for Rio 2016 will be determined by the World Golf Rankings as of July 11 that year.