America's Kevin Sutherland becomes first Champions Tour player to break 60
Last Updated: 16/08/14 10:45pm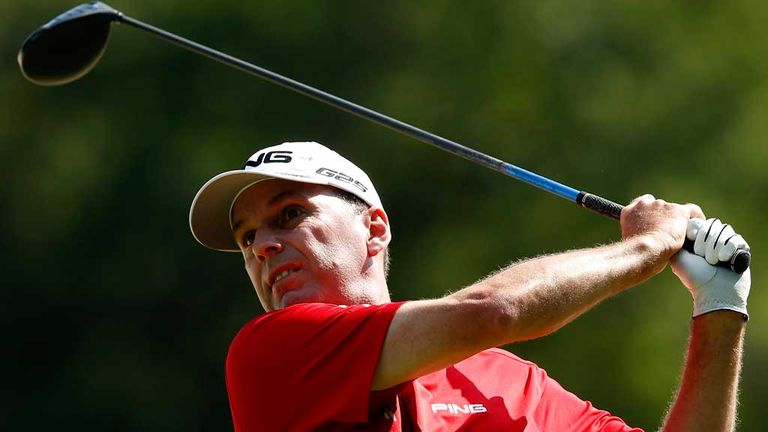 American golfer Kevin Sutherland has become the first player to shoot a round of 59 on the Champions Tour.
Sutherland managed the feat in the second round of the Dick's Sporting Goods Open at the En-Joie Golf Club in New York, a full 12 strokes better than his opening effort on Friday.
Incredibly, the round could have been even better but for a bogey at the 18th hole - it would have been the first 58 in an event sanctioned by the US PGA Tour, which runs the Champions Tour.
Sutherland made an incredible start to his round with seven birdies and an eagle in his first eight holes - he ended with 12 birdies, with the last three of those coming just before his sloppy final hole.
After the eagle on the fifth, Sutherland admitted he got the feeling 'this could be a good day.' A chip-in for birdie from a bunker on the par-three seventh confirmed it.
''That was my biggest break of the day,'' Sutherland said. ''I guess you need a margin of luck to shoot a 59.''
Many of the other players who had finished their rounds gathered to watch Sutherland finish.
''I wasn't expecting that,'' Sutherland added. ''It blew me away. It's emotional, really, to see those guys, the support you get out here.'
''Who would have thought you'd bogey the last hole and still feel great?''