Golf: Former World No 1 Tiger Woods splits from swing coach Sean Foley
Last Updated: 26/08/14 12:19am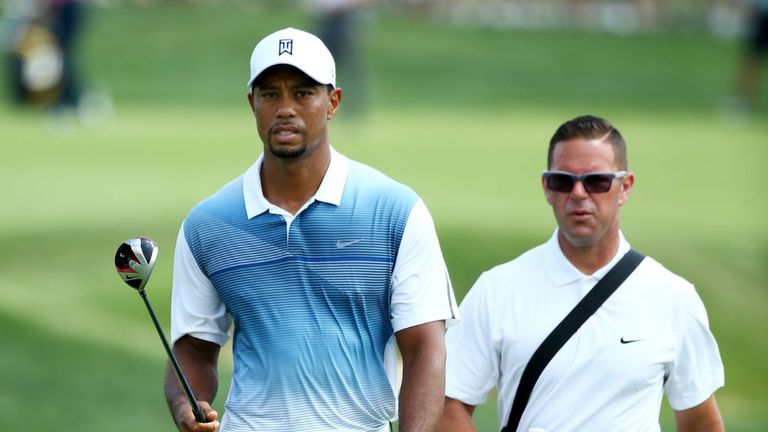 Former World No 1 Tiger Woods has announced that he has parted company with his swing coach Sean Foley.
Foley spent four years coaching Woods after succeeding Hank Haney who had a six-year spell working with the 14-time Major winner.
A statement from Woods on his official website read: "I'd like to thank Sean for his help as my coach and for his friendship.
"Sean is one of the outstanding coaches in golf today, and I know he will continue to be successful with the players working with him.
"With my next tournament not until my World Challenge event at Isleworth in Orlando, this is the right time to end our professional relationship."
Highlight
Foley said: "My time spent with Tiger is one of the highlights of my career so far, and I am appreciative of the many experiences we shared together.
"It was a lifelong ambition of mine to teach the best player of all time in our sport. I am both grateful for the things we had the opportunity to learn from one another, as well as the enduring friendship we have built. I have nothing but respect and admiration for him."
Woods added: "Presently, I do not have a coach, and there is no timetable for hiring one."