A number of the world's top players decided against competing in golf's Olympic return, but what did those who featured in the Games make of their Rio experience?
Justin Rose, gold medallist
"I noticed so many positive comments from guys who weren't in contention for medals, which is where all the players wanted to be.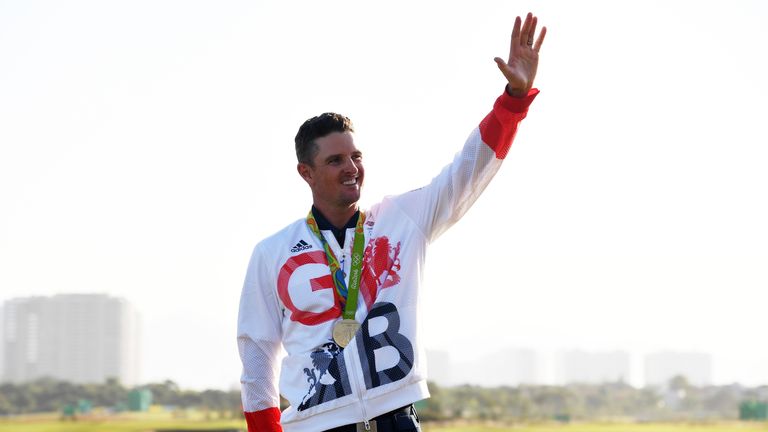 "I felt very inspired this week, very focused, very motivated. I made it a big deal in my schedule, I made it a big deal all year, I made it a highlight.
"I don't know who wouldn't want to be a part of a great competition."
Matt Kuchar, bronze medallist
"This event has gone fantastically well. I wasn't really sure what to expect as far as golf in Brazil and I didn't think that it would have great support, but it really did.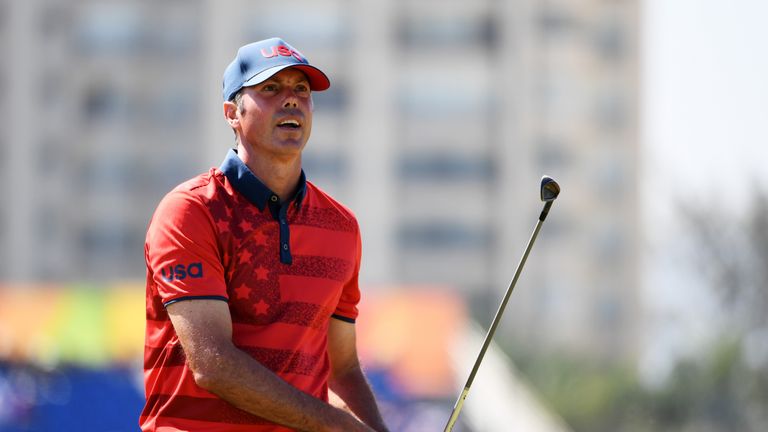 "If you look at the great showdown to have these two guys battling down the end, I don't know if it could have gone much better for the game. It's a clear winner to move forward.
Sergio Garcia (T8)
"Whoever said Olympic golf didn't mean anything must've been on drugs because this is absolutely amazing!
"Golf has done enough to stay at the Olympics. The guys who didn't come will probably have seen it and realised they should have come."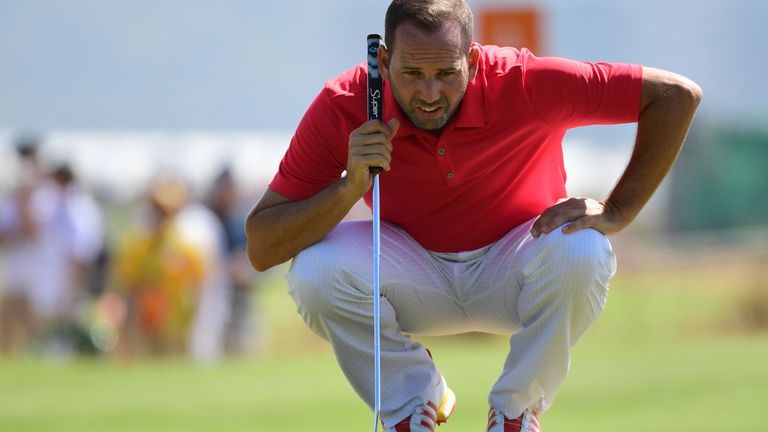 Bubba Watson (T8)
"This is one of the greatest golf trips I've ever been on, and it's sad that we have headlines that do that and try to distract the interest in our sport.
"This is the greatest sporting event I've ever been a part of and associated with, and it's a thrill of a lifetime."
Graham DeLaet (20th)
"I hope it's here to stay. I think all the guys who didn't come are going to regret it. In Tokyo in 2020, I think we're going to have all of the best players in the world there.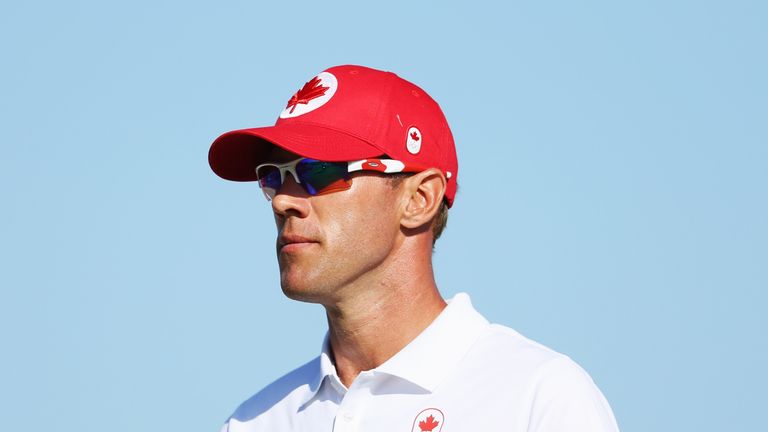 "Every single guy who was here had an incredible time and they're going to go back and tell everybody they were silly for not coming.
Rafa Cabrera Bello (T5)
"It hasn't been a dream come true because I never dreamed of golf being in the Olympics, but it has been one of the best experiences of my life. I am proud and honoured to have had the chance to live this."
Jack Nicklaus, 18-time major champion
"All three (Justin Rose, Henrik Stenson and Matt Kuchar) represented their counties, as well as the game of golf, very well.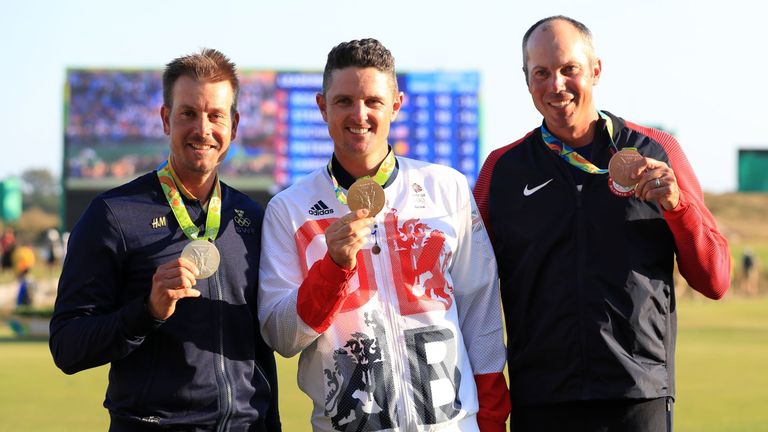 "I am so proud of our game, and truly believe golf showed it is worthy of Olympic glory. Golf deserves a spot on the Olympic program beyond 2020, so let's keep it there!"