Masters countdown, seven days to go: Rory McIlroy knows it's over, 2011
Last Updated: 29/03/17 6:52pm
The Masters is now only seven days away, and we continue our countdown with another iconic Augusta National image - the despair of Rory McIlroy as he imploded on the final day in 2011.
McIlroy was on course for a wire-to-wire victory after opening up a four-shot lead heading into the final day, although he made a nervy start to Sunday as he bogeyed the first and fifth before reclaiming the outright lead with a welcome birdie at the seventh.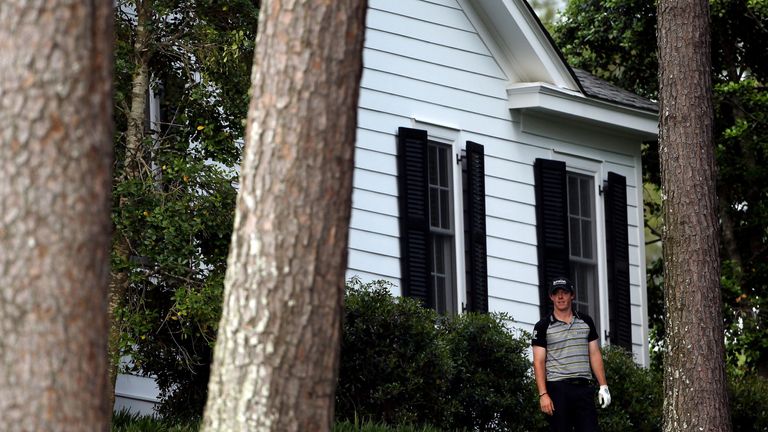 But his collapse began when he pulled his drive at the 10th, his ball clattering off a tree and ending up beside a member's cabin deep in the pines, and that cost him a triple-bogey seven.
McIlroy had a great chance for birdie on the next green, only to three-putt for bogey, and he needed four putts to get down on the 12th as he suddenly found himself five strokes off the pace.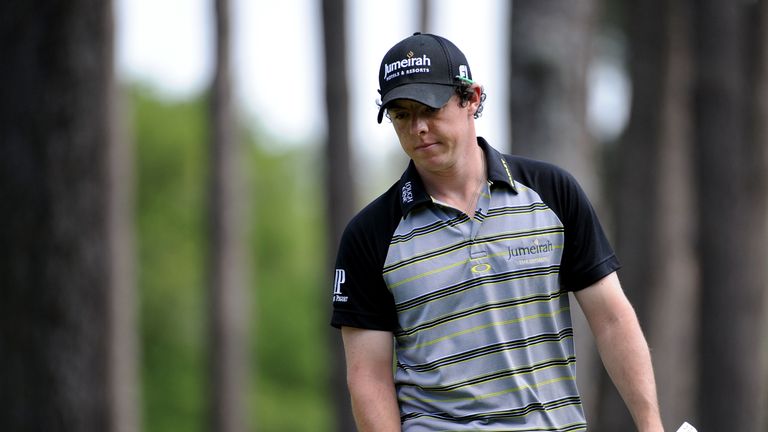 His devastation was abundantly evident on the 13th tee as he hit another poor drive which found Rae's Creek to the left of the fairway, and the sight of McIlroy slumped, head down, on his driver was one of the most powerful images from an incredible Masters Sunday in which eight players had at least a share of the lead.
Charl Schwartzel was the big beneficiary as he birdied the last four holes to win the Green Jacket, but it did not take long for McIlroy to get over his disappointment as he stormed to a record-breaking win at the US Open two months later.