Tiger Woods scheduled to give Masters press conference next week
By Keith Jackson
Last Updated: 31/03/17 8:20am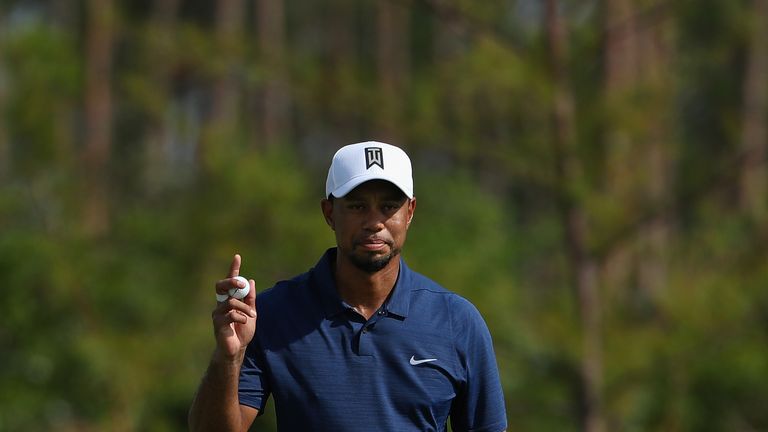 Tiger Woods has yet to announce if he will play in the Masters next week, but he has been listed on the interview schedule ahead of the first major of the season.
Woods has been out of action since withdrawing from the Omega Dubai Desert Classic in early February, when he fired an erratic opening 77 and did not appear for the second round due to back spasms.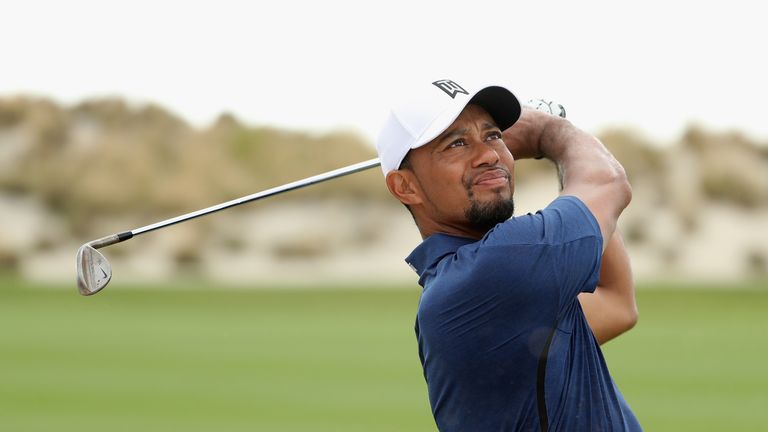 It was just his seventh competitive round of golf following a 16-month absence as he endured a lengthy recovery from the third back operation of his career, and he was unable to feature in any of the PGA Tour's Florida Swing events.
But Woods revealed on March 20 that he was "trying everything" he could to be fit and ready to compete at Augusta National for the first time since 2015.
Asked if he will be teeing up at the Masters, Woods said: "God, I hope so. I'm trying. I'm trying everything I can do to be able to get back and play. I love that event, it's meant so much to me in my life. It has so much history and meaning to me that I'd love to get back there.
"I need to get back physically. I know that the mind is sharp, I just need to get the body willing to do it. That's the hard part, is getting the prep time in."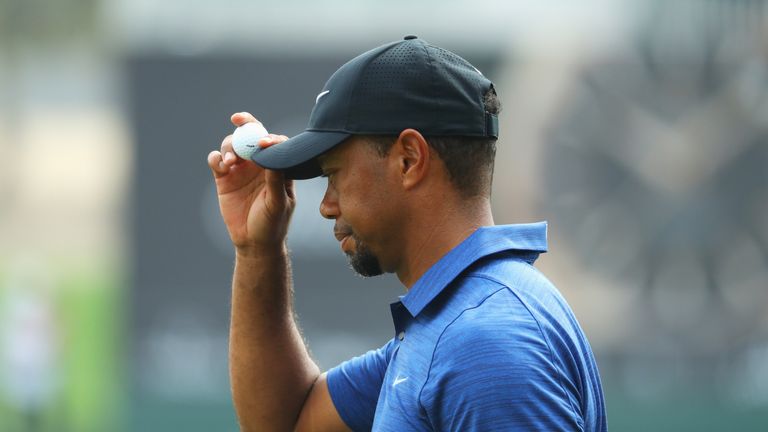 Woods does not have to commit to the tournament until just before his first-round tee time, and he has not given an update on the progress of his fitness and his game.
But he is scheduled to give a pre-Masters press conference on Tuesday at 6pm (BST) before he attends the traditional champions dinner hosted by last year's winner Danny Willett.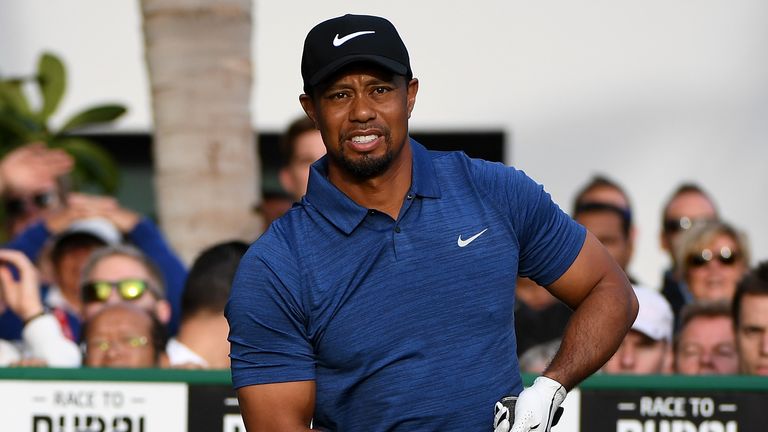 The defending champion will be interviewed by the media at 3pm, with Rory McIlroy lined up for 9pm ahead of his latest bid to complete a career grand slam of majors.