Aussie pair confirm home test
Former world number one Greg Norman and U.S. Open runner-up Jason Day will play in the Australian PGA Championship
Last Updated: 21/06/11 2:48pm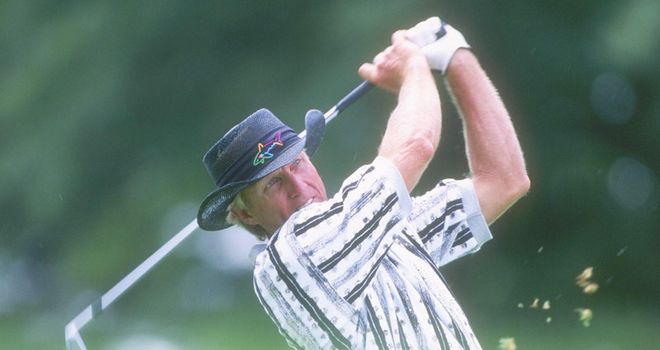 Former world number one Greg Norman and US Open runner-up Jason Day will play in the PGA Championship in Australia.
Organisers announced on Tuesday that the Australian pair has confirmed they would take part in the competition running from November 24-27.
They will be joined at the Hyatt Regency Coolum course on the Sunshine Coast in the northern state of Queensland by American Bubba Watson.
Two-times British Open champion Norman said in a statement; "It will be great to get back up there and see how the course has changed since I last played."