Graeme McDowell to 're-charge batteries' ahead of 2013 assault on Euro and PGA Tours
Graeme McDowell is to take a 10-week break from golf once this week's World Challenge ends in California on Sunday.
Last Updated: 01/12/12 11:46am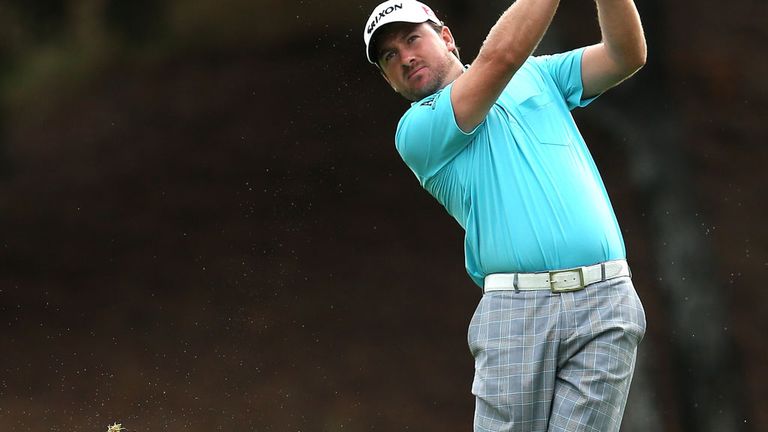 With the European Tour introducing a new end of season series in 2013, the Ulsterman is changing his schedule to accommodate both this and the PGA Tour play-offs.
The 33-year-old said: "I'm probably going to have to play 14 (PGA Tour) events between February and August, as opposed to 15 between January and October.
"Our version of the playoffs (on the European Tour) makes the end of the year pretty full on.
"When the guys on this side of the pond are sort of hanging their clubs up for a couple of months, we're kind of putting the pedal down in Europe.
"We have a lot of quality events around the world with golf as healthy as it is, but it makes it pretty difficult for a two-tour guy like me.
"So I'm looking to the next 10 weeks off being a springboard to 2013. These next 10 weeks are going to be very important to me to recharge and refocus and reset because I know I'm in a good place, both on and off the course, and I feel very positive about next season.
"December will be very much recharging and relaxing and moving into my new house in Orlando and spending some time with friends and family.
"And January will be detoxing and practising and getting ready to do it all again. It's been a long three years, four years of competitive golf for me and I'm looking forward to some time off."