American Steve Stricker admits to his Augusta shortcomings
American Steve Stricker admits he does not quite have the game to prosper at Augusta National.
Last Updated: 09/04/13 8:28am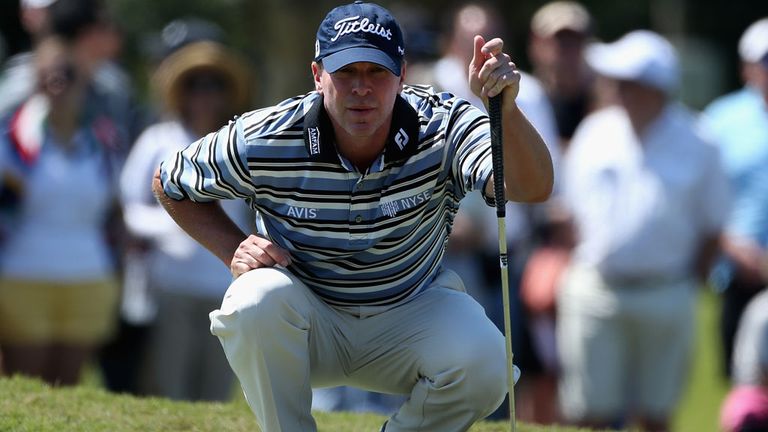 His last seven appearances have yielded just one top-10 finish and 12 months ago in Georgia could only tie for 47th at The Masters.
The 46-year-old American, who is not the longest of drivers on the PGA Tour, said: "For the most part I've struggled here a little bit. There's still a few things I haven't figured out.
"Or I've gotten in my own way, I think, a few times here, too.
"I've just not been committing to shots, not committing to lines. You know, feeling a little overwhelmed about this place at times, I think.
"You need to spin the ball here, and I'm not a spinner of the ball.
"I bring it in with some height but I don't put a lot of spin on it, and I think that's a negative for me here.
"And I'm coming in with usually a club or two more than some of these big hitters."
As for his practice round on Monday, he added: "I hit it great today and I feel great with what I'm doing.
"That's been typical of when I've come out this year. I'm coming out really fresh, really relaxed and I don't feel like there's any pressure on me at all, which is a good thing."