Royal Liverpool Golf Club at Hoylake to stage 2019 Walker Cup
Hoylake has been confirmed as the venue for the 2019 Walker Cup.
Last Updated: 14/05/13 4:30pm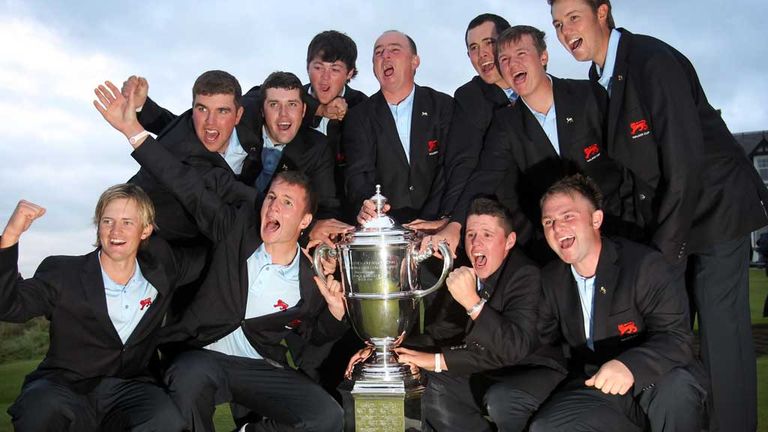 The Royal Liverpool links, which will host the Open Championship for the 12th time next year, will stage the 47th biennial contest between the best amateurs of Great Britain and Ireland and the United States.
The event in September 2019 also coincides with the club's celebrations of its 150th anniversary.
Johnnie Cole-Hamilton, the R&A's executive director of championships, said: "The Walker Cup is one of the most historic and prestigious events in golf. We are delighted to be taking the match back to Royal Liverpool in its 150th year.
"Hoylake will provide an outstanding challenge for both teams. It is one of the finest tests of links golf to be found anywhere and has hosted many successful championships over the years."
Hoylake last hosted the Open Championship in 2006, when Tiger Woods mastered the hot and dry conditions to clinch a two-shot victory just two months after the death of his father Earl.
Great Britain and Ireland won the Walker Cup 14-12 at Royal Aberdeen in 2011 and will defend the trophy at the National Golf Links of America in New York this September.