Sponsors of Sergio Garcia slam comments
TaylorMade-adidas have slammed Sergio Garcia's over the 'fried chicken' jibe aimed at Tiger Woods.
Last Updated: 23/05/13 1:15pm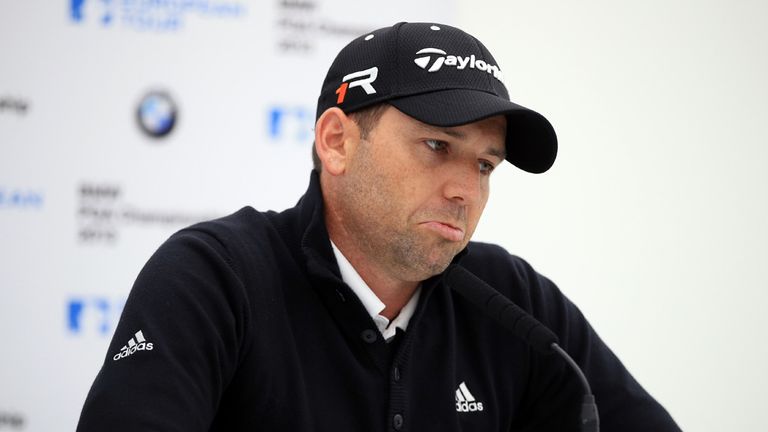 The 33-year-old is in hot water after joking that he would resolve his issues with the American by having him to dinner and serving fried chicken - comments that have attracted a media furore.
Woods dubbed Garcia's words "wrong, hurtful and clearly in appropriate" - and the Spaniard's biggest sponsor have also moved to condemn his actions.
A statement from TaylorMade-adidas read: "Sergio's recent comment was offensive and in no way aligns with TaylorMade-adidas Golf's values and corporate culture.
"We have spoken with Sergio directly and he clearly has regret for his statement and we believe he is sincere."
The row has been ongoing since earlier this month, when Garcia accused Woods of gamesmanship during the The Players Championship in the United States.