Ryder Cup: United States captain Tom Watson names Andy North as vice-captain
United States captain Tom Watson has named Andy North as one of his vice-captains for next year's Ryder Cup.
Last Updated: 03/07/13 8:01pm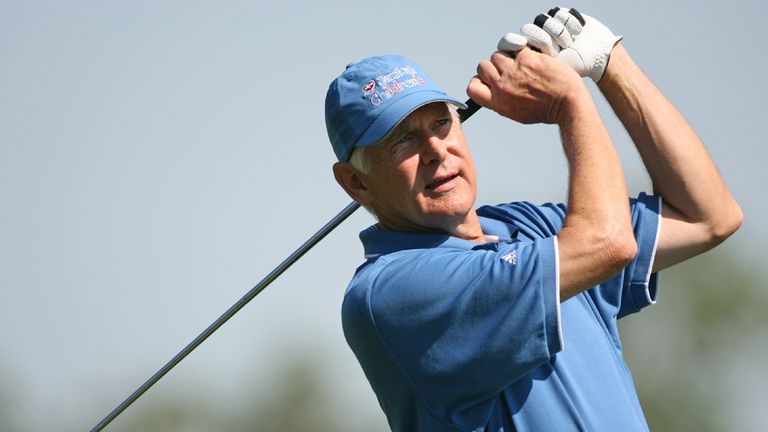 North has worked as a television commentator since 1993 after a career in which he won the US Open in 1978 and 1985, the latter victory securing his sole appearance in the Ryder Cup.
The 63-year-old failed to win a point from three matches as Europe won by five points at The Belfry.
"I'm certainly happy to have him on my side and in my ear and helping me bring the cup back from Europe this time," said Watson.
"It's been way too long. We have lost seven of the last nine Ryder Cups and I don't like that. It's time to change the tide."
North and Watson have been friends since the 1960s and North said he had no hesitation in accepting the role when he was asked earlier this year.
"I was absolutely giddy over the opportunity to not only hopefully have a role to get the cup back, but also to be able to help a dear friend," said North.
"If I can take a little bit of the responsibility off his shoulders and make it an easier week for him that will be awesome for me. I am looking forward to it.
"The Ryder Cup means a lot to me. I get emotional covering it and the bottom line is that we get a 'W' at the end of the week.
"The one thing I do bring is a lot of experience of being round these players and hopefully I can help Tom get a good grasp on some of them. I'll do whatever the captain wants me to do.
"The most important thing is if he asks me a question I give him an honest answer immediately. You don't have time to sit down and go through 45 different scenarios."