Swedish Solheim Cup star Sophie Gustafson waves goodbye to the LPGA Tour
Solheim Cup star Sophie Gustafson has announced her retirement from the LPGA Tour.
Last Updated: 04/09/13 5:48pm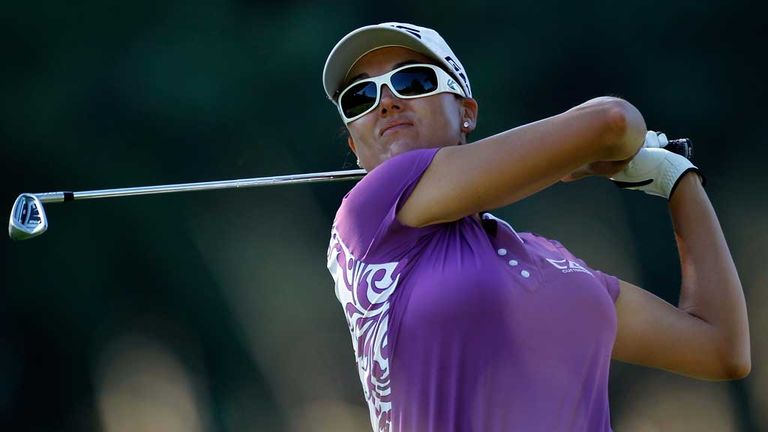 The Swede made it into the European team on eight occasions, winning 13 of her matches, and she proved to be an inspiration to the team on and off course in the 2011 victory at Killeen Castle.
Gustafson went 4-0 on course and her courage in giving a rare interview to the Golf Channel - she suffers with a severe stuttering problem - seemed to inspire her team-mates in their narrow success.
But Gustafson's form has declined badly in recent years and her last win came back in 2009 at the CVS Pharmacy LPGA Challenge.
She made the decision to quit the tour after missing the cut at the Safeway Classic in Oregon, where she shot rounds of 73 and 76.
"It's with mixed emotions that I am now choosing to step away from the LPGA," she said on Twitter. "Thanks for all your kindness over the years."