Rory McIlroy's legal dispute with former sponsors Oakley has been settled
Rory McIlroy has settled a legal dispute with his former sponsor, American sportswear company Oakley.
Last Updated: 24/11/13 4:40pm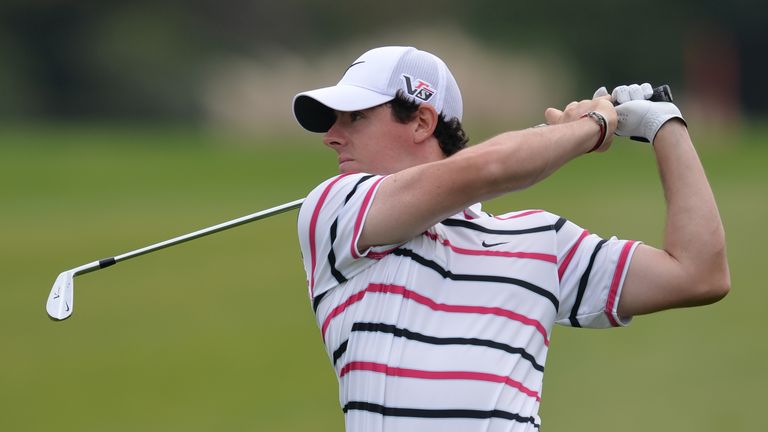 McIlroy did not disclose the terms of the settlement, which came about over his sponsorship switch to Nike in January.
That move prompted Oakley to launch legal action to try to retain its own deal, saying it had the right to match any improved agreement with another company.
"The legal claims brought by Oakley against Rory McIlroy in California have been amicably settled to the satisfaction of both parties," a statement released on behalf of McIlroy said.
"I am delighted the case is now behind me," McIlroy was quoted as saying.
He revealed earlier this month the legal worries had weighed on him this season and possibly contributed to his drop in performance.
In September, McIlroy terminated his contract with Dublin-based Horizon Sports Management to form his own management company - that split has also reached the courts.