Butch Harmon on The Masters and Tiger's bid to break Jack Nicklaus' record
Last Updated: 25/03/14 9:04am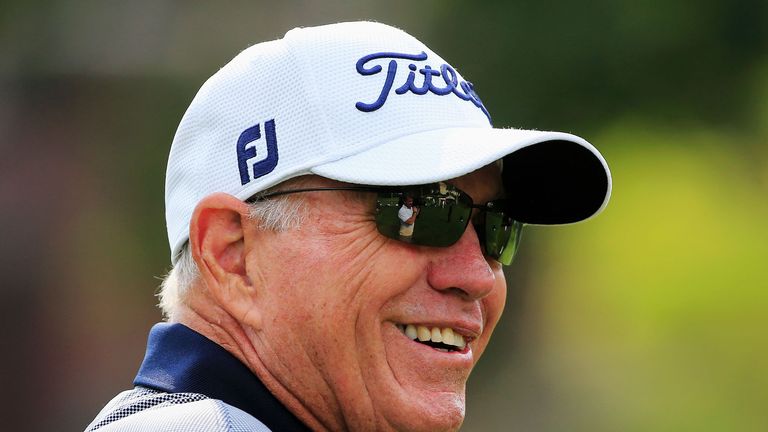 Butch Harmon gives his views on who he thinks could win The Masters and reflects on the 2014 season so far.
Favourite major
I always look forward to The Masters because it's the first one of the year, it's always at Augusta National and we had a great one last year with Adam Scott winning so I look forward to that one the most.
Thoughts on 2014 Masters and US Open winners
If we look at the major championships, the first one obviously is at Augusta National. The perennial favourites coming in are always going to Tiger Woods and Phil Mickelson because of the fact they've won there numerous times. I just have a feeling Adam Scott's going to go there with a great frame of mind and have a good chance to win again.
Then we go off to Pinehurst No 2 for the US Open. That golf course has totally changed so we're going to see a different golf course. A lot has been made about Phil Mickelson - can he win the career Grand Slam? I know he's going to put a lot of pressure on himself, I think the course suits him well but then again I think Pinehurst opens itself up to a lot of people. It's similar to Augusta around the greens with the run-off areas. It's going to take someone with a good short game.
Ones to watch
I'm not sure than anyone stands out at the moment. We look at the parity on both tours - the European Tour and the PGA Tour, different guys winning each week, so it's hard to pick one.
Your surprises and disappointments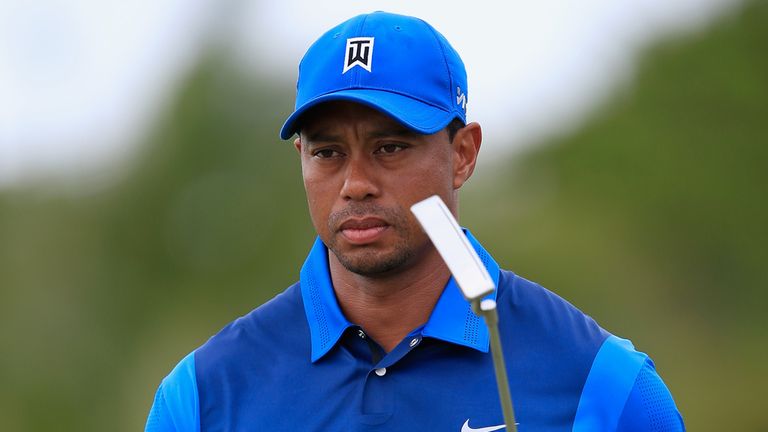 The biggest surprise and biggest disappoinment this year are one and the same - I think it's the poor play of Tiger Woods and Phil Mickelson. I think I was very surprised at the start of the year that both of them hadn't played better and I know it's huge disappointment to Woods and Mickelson and to the whole golfing world. I think it's very interesting to see both of them start so poorly.
Your American Ryder Cup rookie
Well, that has to be Jimmy Walker. He's won three times in his wraparound season. He's the leading point getter on the Ryder Cup team for the US right now so he'd have to be the one that you'd think about.
Tiger to break Jack's record of 18 majors
Let's see he'd have to win five more majors to break Jack's record and he hasn't won one since '08 at Torrey Pines in the US Open. I'm not one that would ever bet against Tiger Woods but I think it's going to be very difficult so it wouldn't surprise me if he didn't.