WGC-Bridgestone Invitational: Firestone challenge will prepare players for USPGA
Bruce Critchley looks ahead to a big week for Tiger Woods
By Bruce Critchley
Last Updated: 31/07/14 12:24pm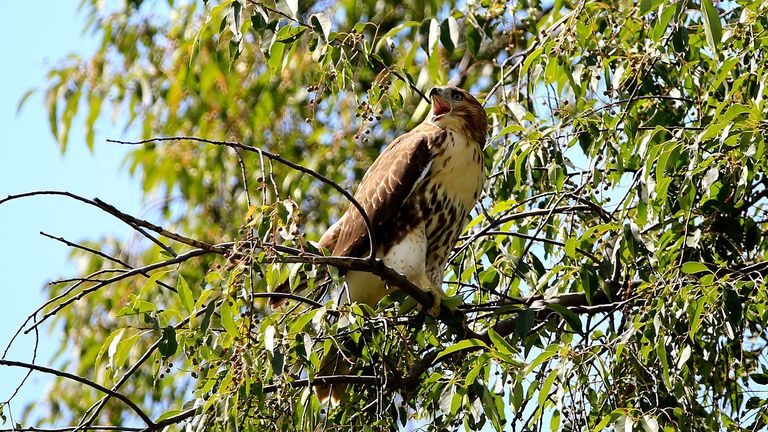 For more than 40 years the Firestone Country Club has hosted a PGA Tour event, one usually seen as a cut above the normal run of weekly tournaments.
Early on – that is after Robert Trent Jones had given it a competitive tweak after World War ll – there were three USPGA Championships, so that gave it its aura of championship acceptability.
Later, it became home to the grandly named NEC World Series of Golf, its 10-year winner's exemption designed to attract a good field as the season comes to an end and the better player begins to wind down.
More recently that World Series has graduated to become the mid-summer World Golf Championship, so once again guaranteed to attract the game's best
Tiger Woods' eight wins in 14 years hasn't done any harm either.
All of which would lead you to believe that here we had one of America's great parkland courses. Not really the case.
Firestone's major appeal at this time of year is that it is just 40 miles south of the Great Lakes and one of the few places likely to be bearable in the searing heat of a mid-American summer.
Each year this tournament manages to get done with the minimum of fuss and relatively few hold ups.
Fringes
The course started life as part of a collection of leisure facilities laid down by Harvey Firestone for the use of his workforce, with the land lying immediately south of Akron, Ohio.
It was known for generations as 'Rubber City' as not just Firestone but Goodyear, Goodrich and the General Tyre Company also concentrated their resources here.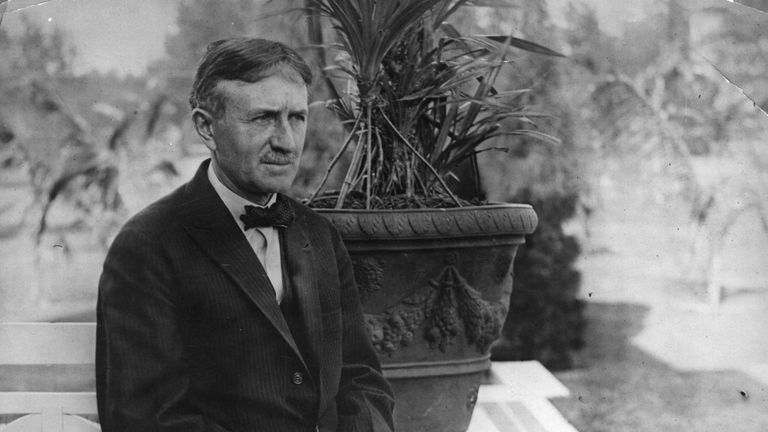 The city's great days can be traced to when Henry Ford started to make cars for one and all. One hundred years on and the rusting wasteland near the city centre gives us another American metropolis where life has moved to the fringes.
The South Course at Firestone had to fit in with lots of other amenities and occupies a tiny piece of land – as someone once said, 18 sardines in a tin – with all but two running North/South.
Jones didn't much change the lay out, just made each hole as hard as he could. The result is a difficult, unrelenting course where the challenge at each hole is pretty much the same; narrow fairways, thick rough, the odd fairway bunker and small greens. The straight up and down is relieved by a couple of dog-legs making holes eight and 13 probably the most interesting.
USPGA CHAMPIONSHIP
Live on Sky Sports 4
Starts 6.30pm, Thu, Jul 31
In the early days of the World Golf Championships, this one really did struggle as it was played the week immediately after the last Major, the USPGA – talk about after the Lord Mayor's Show!
Only its status as a WGC made everyone turn up. More recently it has been the in the week leading up to the PGA and fits nicely as a parkland warm-up for a Major likely to be played on a similar course.
A dozen or so years ago we used to worry that a couple of big tournaments played on such typical American courses – A level papers, if you like, of their normal fare – and usually dominated by Americans, was not the ideal last outing before a Ryder Cup.
It didn't matter as Ryder Cup victories came often enough and we have started to win the PGA anyway. Bridgestone is a different story; with the exception of Darren Clarke in 2003, no European has won here and you have to go back to Jose Maria Olazabal's deeds in the 1990s to find success at Firestone.
Competitive
Woods is back this year and once again as defending champion, but despite his hegemony here he will not be favourite. His recent trials and tribulations are well documented and he has yet to show any semblance of his past skills after four months away.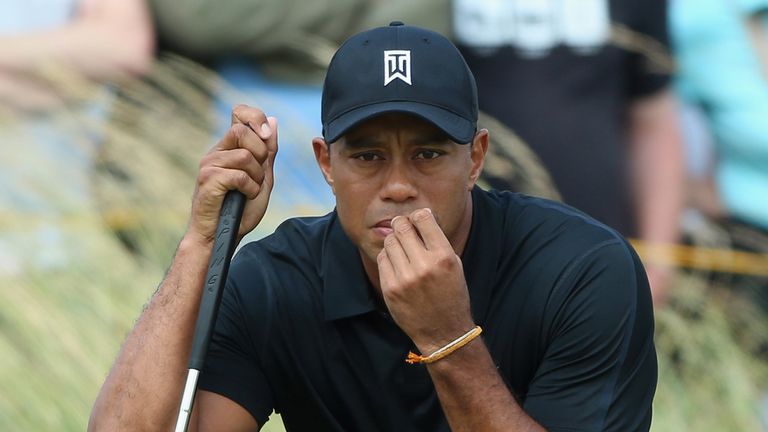 Nonetheless, he is under pressure to do well as only top-three finishes here and at Valhalla will get him into the FedEx Cup series and so give him enough competitive play to hone his game for the Ryder Cup.
Even so, he will need one of Captain Tom Watson's wild cards, something by no means certain if he doesn't show some sign of return to form. If he plays his way into that FedEx Cup series, Watson has said he will pick him. If he does no better than his last two showings, in America and at Hoylake, then it is hard to see how he could be chosen.
It only gets difficult for Watson if Woods plays 'quite' well, say a couple of top 20s, but still with no more tournaments to play in. And don't let's forget Woods' record in the Ryder Cup doesn't make him essential – America's only win this century came in 2008 and he didn't play.
The other intriguing element this week concerns Woods' heir apparent, Rory McIlroy.
This is his first outing since winning the Open most impressively and has shown a liking for this course with three top-ten finishes in the last four years, albeit without ever looking likely to win.
That Hoylake victory with its attendant boost of confidence makes him favourite and with his high ball flight has the perfect game for this course. He will need to be straight, though.
At times the Bridgestone WGC has seemed a touch soporific, as if in tune with the heat and humidity of middle America during these dog days. This time the heat will not be oppressive and there are a number of cameos to watch out for, not least 'ours' versus 'theirs' with a Ryder Cup in the offing.