Luke Donald considered quitting golf after loss of confidence
By Reuters
Last Updated: 14/01/16 3:54pm
Former world No 1 Luke Donald has admitted that he considered quitting professional golf last year after a slump in form and confidence.
The 38-year-old has fallen to 78th in the world having not won on a major tour since 2012, with the four-time Ryder Cup winner now needing to win on the PGA Tour or get back in to the world's top 50 to qualify for a 12th consecutive Masters appearance in April.
Donald topped the rankings in August 2012 but missed out on the 2014 European Ryder Cup team amid a downward slide which coincided with a change of coach.
The Englishman rekindled his relationship with long-term mentor Pat Goss in late 2014 after an unsuccessful stint with Chuck Cook, but told the Sunday Telegraph how he still couldn't see a solution to his problems.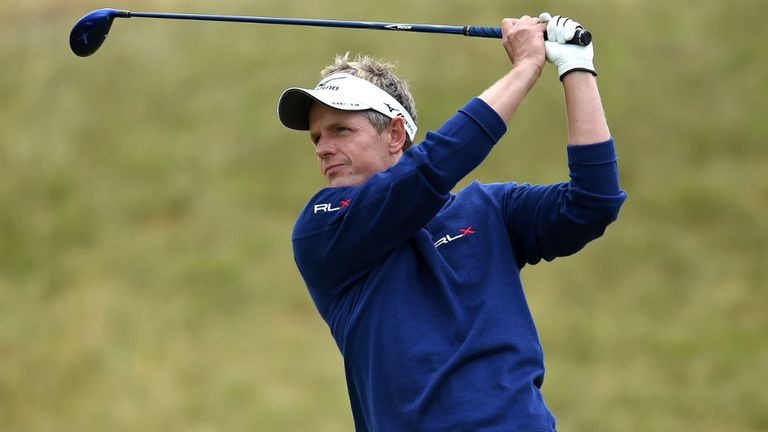 "My confidence had taken a big knock and I asked myself if I wanted to continue doing this," Donald said. "I wasn't enjoying it, finding it so very hard and could not see much light at the end of the tunnel.
"But then I told myself not to be a baby, to grow up and realise how lucky I was. I was still playing golf for a living.
"When you're in a slump it's easy to forget you're still the one who is in control. It's not that difficult to fall down in the rankings. I've experienced that a little bit myself.
"Look at Tiger. For 10 years he was unstoppable, unbeatable and this just shows how fickle this game is, how many ebbs and flows there is to it, and how hard it is."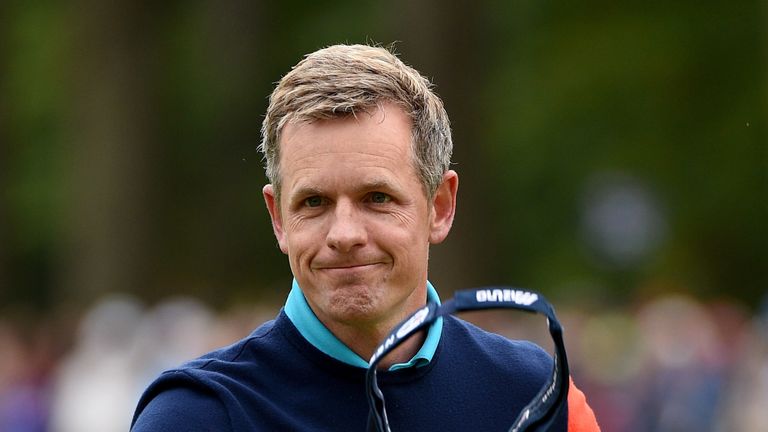 Donald also sought the help of sports psychologist Michael Gervais to try and recover his almost laser-guided iron play and superb short game, but remains upbeat about his chances of reaching the winner's circle once again. 
"I need to be one of the best in the world with my short game if I'm going to be successful out here with the way I play golf," Donald added. "But it's improving and coming back. I'll get there."