Scott Hend determined to qualify for The Open after victory in Thailand
By Keith Jackson
Last Updated: 13/03/16 2:20pm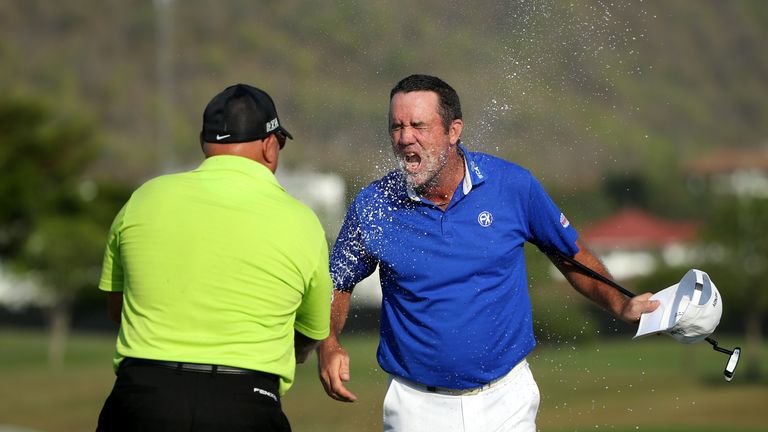 Scott Hend has set his sights on qualifying for The Open after he clinched his second European Tour title at the True Thailand Classic.
Hend held the 54-hole lead in the inaugural staging of the tournament at Black Mountain last year only to lose by a shot to compatriot Andrew Dodt, but he atoned for his near-miss with a composed final-round 68.
Piya Swangarunporn had piled on the pressure as he closed with a course-record 63 to set an imposing target in the clubhouse at 17 under, but Hend was up to the challenge and edged in front with his fourth birdie of the week at 17 before finding the green with two well-struck three-woods at the par-five 18th and three-putting for the win.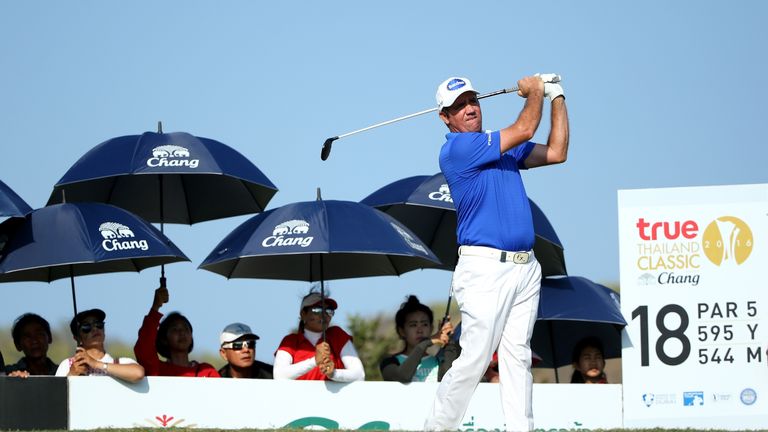 "There are so many great players out here on the Asian Tour and obviously the European Tour as well so it was no surprise the guys came after me," said the Australian veteran after he secured his first win since the 2014 Hong Kong Open.
"For Piya to shoot 63 today was an amazing round of golf and he must have played extremely well all day. He set the score and the target and then I had to just try and keep making birdies to try and catch him.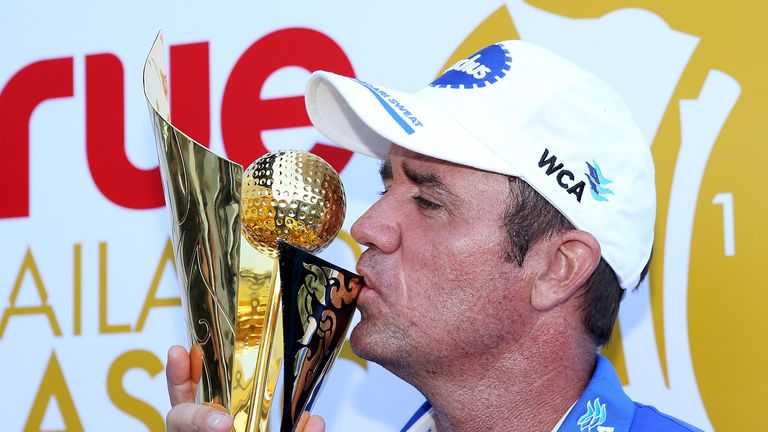 "I learned from last year when I pushed too hard on the 17th here and lost my chance to win. So this year I knew I had to be patient and let the golf course come to me. I hit a great drive on 17 and two putted for birdie which gave me the edge.
"The two three woods I hit on the 18th were among the best three woods I have hit. Once I was on the green I knew that I just had to three putt somehow for the win.
"This is a great win and I would love to try and kick on now and get another win, try and qualify for the Open and also try and get into the match play and see if I can do anything against the top 50 in the world."
Swangarunporn had started the final round six shots off the pace, but he played flawlessly as he carded seven birdies as well as pitching in for a superb eagle-two at the 10th.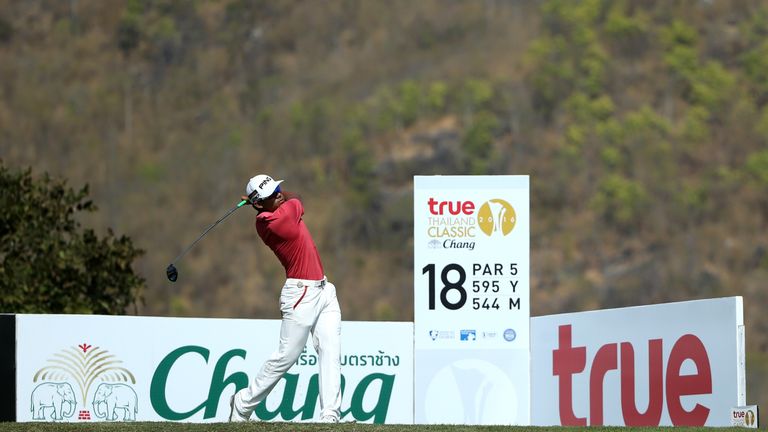 "Today was one of the best rounds I have ever played," said the Thai. "Everything about the game was good and it all came together for me. It is a big day for my career and I hope to play more big tournaments like this one in the future because this week has given me a lot of confidence."