Danny Willett still searching for form ahead of US Open
By Andy Charles
Last Updated: 12/06/17 7:31pm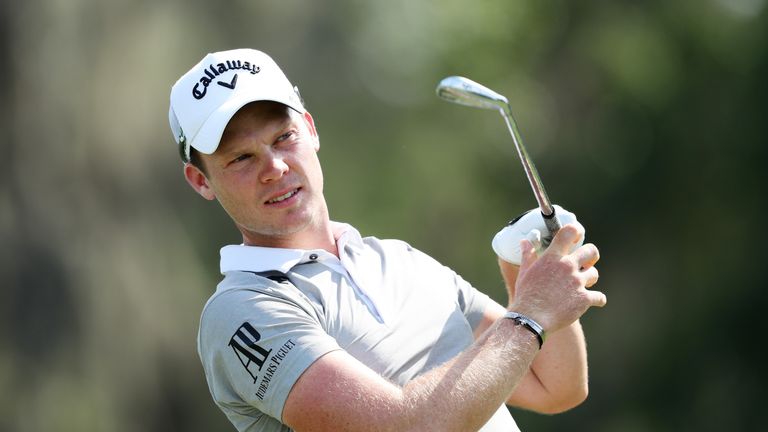 Frustrated Danny Willett hopes the US Open can inspire him after a slump in form and a break to deal with a back problem.
Willett, whose biggest success came at The Masters last year, has only made a couple of cuts since throwing away a three-shot lead at the Maybank Championship back in February.
He failed to make the weekend in his Augusta defence and then withdrew from The Players' Championship with a back injury, but he did make the cut at BMW Championship at Wentworth last month before finishing tied for 58th.
Such is his slump, Willett is readily available at 250/1 for the year's second major, although that doesn't come as much of a surprise to the Yorkshireman who is also on the verge of dropping out of the world's top 30.
"We've had a little dip in form and I think the expectations from other people come off you pretty quickly," Willett said.
"It's more the expectations of yourself really and what you put yourself under. I know what I can do and unfortunately I've not been doing it. That's where the frustrations lie.
"It's been a pretty crappy start to the season but it's now getting to a really busy stage where there's a lot of big tournaments coming up, so over the next three months there is a lot up for grabs if we can get back somewhere near and have a few nice finishes.
"You want to be able to push yourself forward and make a run for it at the end of the season. It's an important few months coming up.
"We're working hard, it's just not quite where we want it to be. We've had a lot of weekends off to rest and think about it so it's really just about making sure we keep working hard and we can find something.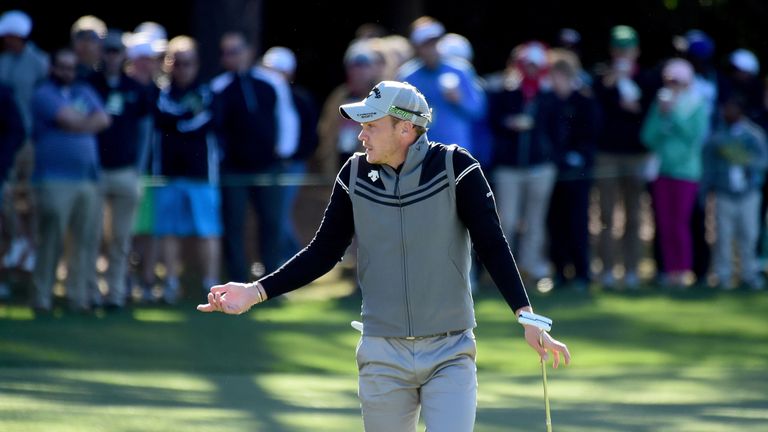 "There's no point in pitching up and playing in an event where you don't feel like you can compete and win - you want to play when you are fresh and ready to play and you've got a chance of winning.
"With how things are and where the golf shots have been and where the misses have been, I struggle to see me being in contention so therefore I needed a couple of weeks to get back to where you feel like you should be."