2013 Turkish Golf Open to make European Tour debut next November
The Turkish Golf Open will make its debut on the European Tour in November 2013.
Last Updated: 10/10/12 1:11pm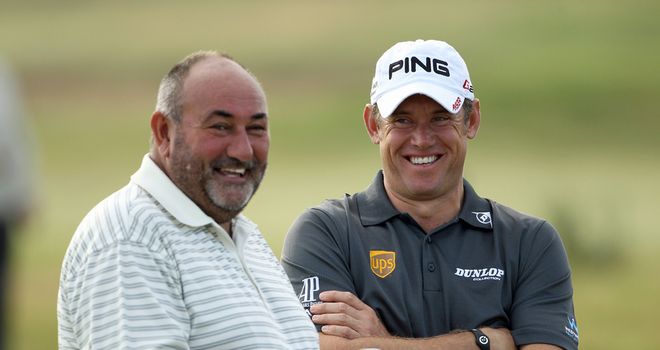 The brand new $7m tournament is set to be staged on The Montgomerie Course in Belek and will be contested by a limited 78-player field.
Ahmet Agaoglu, President of the Turkish Golf Federation, revealed that the tournament will become the penultimate event on the 2013 European Tour schedule and will be staged from November 7-10.
"I am honoured to announce that starting from 7th November next year the first European Tour PGA event will take place in Turkey, for three years up to and including 2015," said Agaoglu.
"There has never been a Turkish Open and this will be an exciting start for this new tournament and it is our hope too that the players competing in this week's Turkish Airlines World Golf Final will compete," he added.
Turkey has one eye on hosting the 2020 Olympic Games and the announcement of the new event will be a boost to their bid. Golf returns at an Olympic sport in Rio in 2016.
Andrew 'Chubby' Chandler, head of the UK-based International Sports Management (ISM), will be tasked with running the tournament.
He said: "This new Turkish Open will now tick a lot of boxes and with Turkey and Istanbul as a contender for the 2020 Olympic Games this staging of the Turkish Open will help in that regard."
Keith Waters, Director of International Policy with the European Tour said: "We wanted to create a stronger finish to the European Tour season and we will have that now with the BMW Masters, the HSBC Champions and now the new Turkish Open as the last events before the Dubai World Championship.
"As regards the Hong Kong Open and the Singapore Open they will be staged as usual next year in the later part of November and for the European Tour they will now be the opening events on our 2014 Race to Dubai schedule.