Padraig Harrington believes his best years lie ahead and will play into his 70s
Padraig Harrington believes his best years still lie ahead of him and claims he'll be playing on into his 70s.
Last Updated: 07/01/13 2:43pm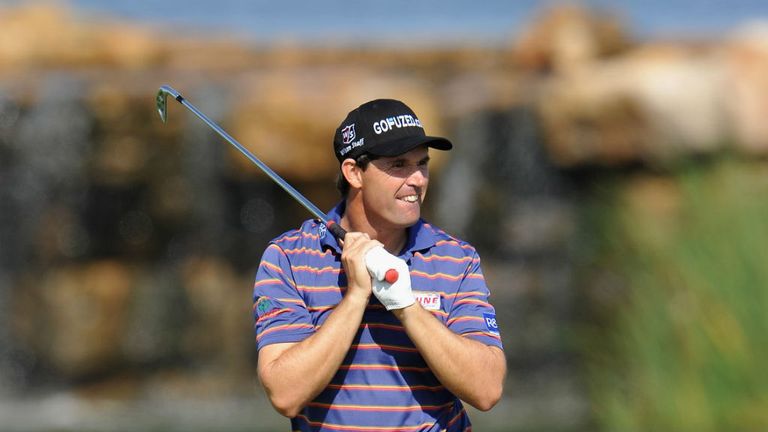 The Dubliner is now 41 but claims his passion for the game remains undiminished and believes he is working and training harder than at any point in his career.
Harrington, ranked 59 in the world, ended a two-year wait for a title by winning the Grand Slam of Golf in Bermuda last October and is determined to build on that success this term.
"I love playing, I'm fascinated by the game," he stated. "I'm not a guy who can just say no. You are retired for a long time and I tell you what, I'll still be playing competitive golf when I'm 70.
"I have a young attitude, I'm physically stronger than I've ever been and I just love it, love it.
Best to come
"Regardless of what anybody else thinks, I've got to think the best is yet to come - that's what keeps me going, that's what gets me up in the morning."
Harrington will get his season up and running at the Volvo Golf Champions event in South Africa this week and is convinced the effort he has been putting in will be rewarded in 2013.
"Over the last five weeks you'd be hard pressed to find somebody who's done more time, more practice, more anything on their game than I have," he continued.
"If anything I'm still trying to keep a balance on things. I might be doing too much practice, thinking about golf too much, playing too many tournaments.
"I love everything about golf and I'm fascinated by everything about it. Logically I know this isn't going to happen but every day I'm hoping to find the secret to this game."