Lee Westwood hopes recent move to US will help him hit ground running in Dubai
Lee Westwood is hoping his recent move to America will help him to hit the ground running in Dubai this week.
Last Updated: 31/01/13 6:52am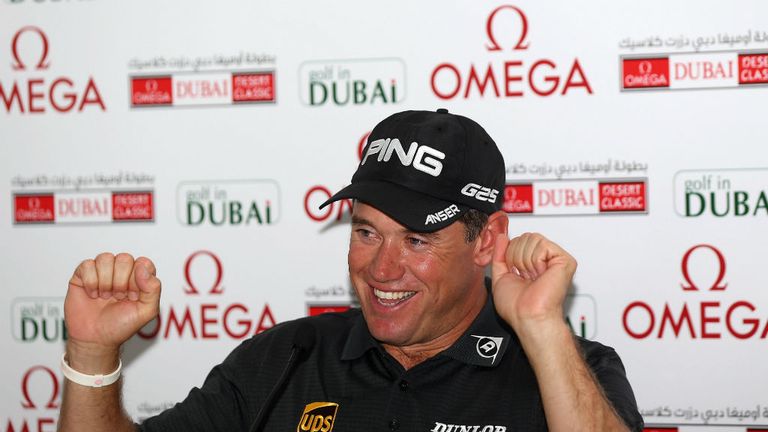 The Englishman has a fine if frustrating record in the event having finished as runner-up on no fewer than three occasions; 1999, 2010 and then again last year when he was edged out by Spain's Rafael Cabrera-Bello.
He is aiming to finally go one better this time around and is hopeful that he will reap the benefits of his decision to relocate to the States with his family in December.
The switch to Florida has enabled him to work much harder on his game during the off-season than was ever possible whilst he was based in England.
"I feel like I'm coming out running," Westwood said. "Hopefully, I will come out and be competitive.
Competitive edge
"We've seen recently some of the best players struggling to find their competitive edge. I feel like I'm playing well and I have a chance."
Although he opted to dispense with the services of long-time coach Pete Cowan and caddie Billy Foster last year, Westwood insists he is not looking to make major changes to his game.
Indeed, there are no plans to revamp his swing as Tiger Woods has done, with the world No 8 hoping a change of scene will reinvigorate his form.
"I haven't really changed coaches but done away with a few," he added. "That is a big difference. I'm not going to another coach and trying a new method. I'm not making any big changes as such.
"I played the PGA Tour last year and really enjoyed it and fancied a new challenge with the family. I fancied making a move and being somewhere warm."