Lee Westwood steers clear of Tiger Woods and Sergio Garcia 'row'
Lee Westwood has side-stepped the on-going row between Tiger Woods and Sergio Garcia.
Last Updated: 22/05/13 3:50pm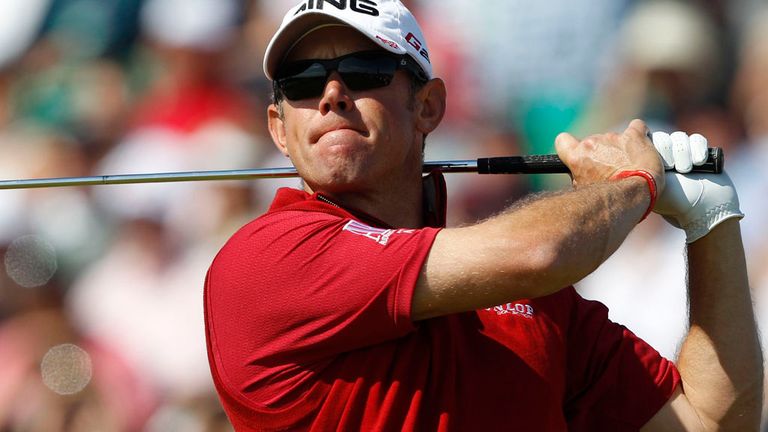 The pair, who are not close friends, became involved in a war of words at the recent Players Championship at Sawgrass in Florida.
This erupted again on Tuesday evening when Garcia 'flippantly' responded to a question using words about Tiger that some suggest had racist undertones.
But Westwood, currently at Wentworth for this week's PGA Championship, said: "It's an awkward situation where they obviously just don't get on.
No interest
"It's in the public (domain) and you guys (the media) will stoke it up and you don't need to.
"I don't think Tiger will be particularly bothered. I get on with both of them but I have no interest getting in the middle of that relationship. It's nothing to do with me."
Garcia, who was taking part in the pre-tournament pro-am on Wednesday, reiterated that his comments had been taken out of context.
The Spaniard stressed: "It was an unfortunate comment. I'm not racist at all. I didn't mean it in a bad way. I just tried to be spontaneous to the question. I admit I was wrong."
With regards to this week's event over the West Course, the 40-year-old Westwood added: "I enjoy coming back to England and playing in front of the home crowd.
"It's special to play in front of home fans and especially around somewhere like Wentworth where it's iconic and the tournament is held here every year.
"There's a familiarity about the place with all of the players. I suppose coming home you just want to put on a good show this week and make the Tour look good."