Justin Rose targets victory at Wentworth's PGA Championship
Justin Rose is keen to include a victory in the BMW PGA Championship at Wentworth on his CV.
Last Updated: 23/05/13 8:28am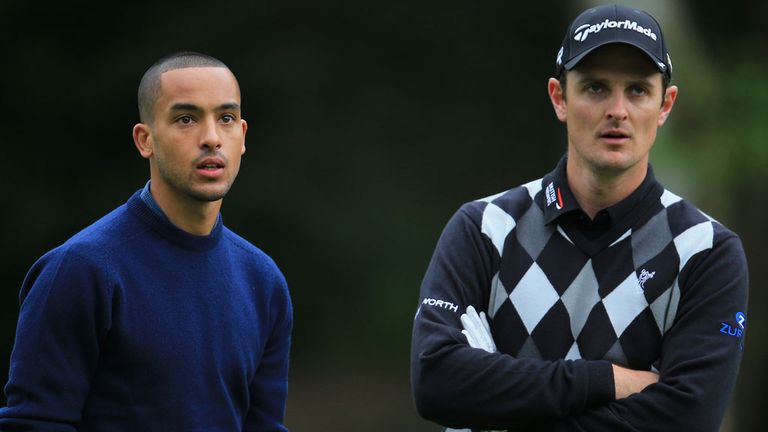 The world No 4 has twice finished second in the tournament, including a play-off defeat to Anders Hansen in 2007.
The 32-year-old Englishman has had six top-25 finishes in seven PGA Tour events this year and says he would like to lift the trophy at some stage during his career.
He said: "This is a tournament that I dearly want to win, and having lost in a play-off and come close last year, it definitely lights the fires even more.
"This event really is on a short list of tournaments that I would love to win. Just outside of the Majors, there's very few tournaments ahead of this one.
"The nostalgia of being here as a kid, watching all the great players play, and obviously it's always a nice, hometown feel for me coming back here with friends and family.
"I come in here probably playing really well but maybe without the big week. Provided I stay patient and keep doing all the good things I have been doing, that week will be just around the corner and obviously there's a lot of good golf to play coming up leading into the Major season."