Lee Westwood seeks help with long game following Wentworth 'melt down'
Lee Westwood says he needs some help after throwing away an excellent chance to win the PGA Championship at Wentworth.
Last Updated: 28/05/13 1:53pm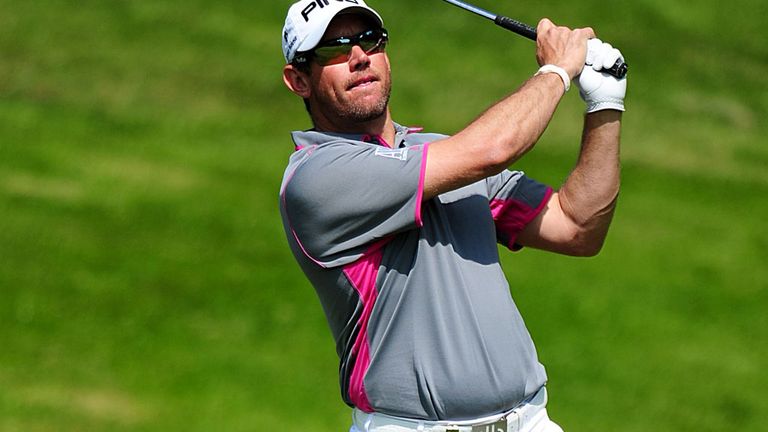 After making three birdies in his opening four holes of the final round at Wentworth, to grab a two-stroke lead over the field, the 40-year-old Englishman then suffered an uncharacteristic collapse.
From the sixth hole, he covered the next nine in five over par, which included a dreadful double-bogey seven at the 12th, and he came home in 40 shots.
By the time he birdied the 18th it was too late, as he finished three shots out of a play-off and in a tie-for-ninth - 20-year-old Italian Matteo Manassero won a three-man shoot-out.
And Westwood quickly pointed the finger at his driving and longer irons, the part of his game that has usually been the strongest.
He split from his long term coach Peter Cowen last year and Westwood said: "It's swing mechanics more than anything.
"So I just have to slow it down. I haven't really had a chance to look at it recently. I might go home and do that properly."
Asked if there was something he could fix on his own, Westwood added: "I don't know. That's what I'm contemplating, whether to go and see somebody again.
"I haven't seen anybody for a while now and maybe I just need a professional opinion on it, another set of eyes looking at it, but I'll decide that."
Westwood, a winner of 22 official European Tour events, but not as yet a Major title, is now heading Stateside to compete in this week's Memorial Tournament.