The family of Seve Ballesteros criticises European Tour over EurAsia Cup
The family of Seve Ballesteros has accused the European Tour of being "disrespectful" over inaugural EurAsia Cup.
Last Updated: 03/01/14 3:11pm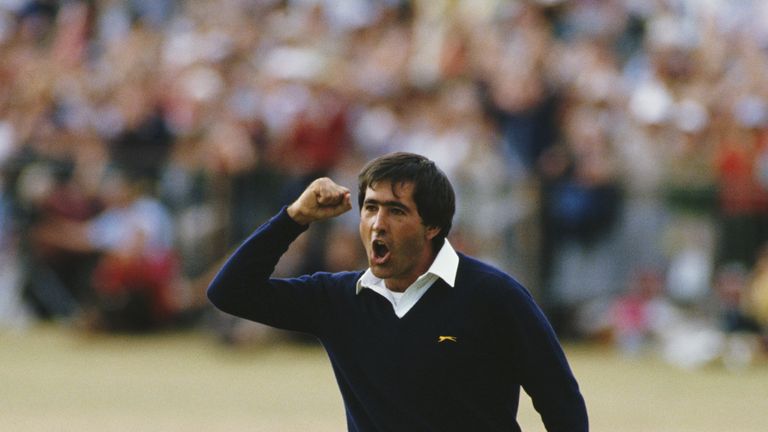 The European Tour launched the new matchplay event between Asia and Europe last month after removing its sanction from the Royal Trophy, a similar matchplay tournament which had been launched by Ballesteros, who died in May 2011, in 2006.
Ballesteros' brother Vicente has criticised the new event, and in particular the claim by European Tour chief executive George O'Grady that the Ballesteros family had lent their support to the venture.
Vicente Ballesteros said: "I am certain that Seve would have found this proposal to be in very bad taste and very disrespectful.
Disrespectful
"Mr O'Grady has also said that this new proposed event is supported by the Ballesteros family. Whenever anyone talks in public about any family, that person must be very careful.
"I wonder what he means. My brother Baldomero and I do not support this new proposed event at all. In fact we find this attempt disrespectful and I personally find it incredible that anyone takes the liberty to talk on Seve's behalf.
"We support the Royal Trophy and find this new proposed event to be misleading and very bad. I never imagined some people could go so far."
A spokesman for the European Tour said they would be issuing no comment in response to Ballesteros' claims.