NH Collection Open in Spain added to European Tour schedule
There will be two European Tour tournaments in Spain this year after the NH Collection Open was added to the schedule.
Last Updated: 12/02/14 2:22pm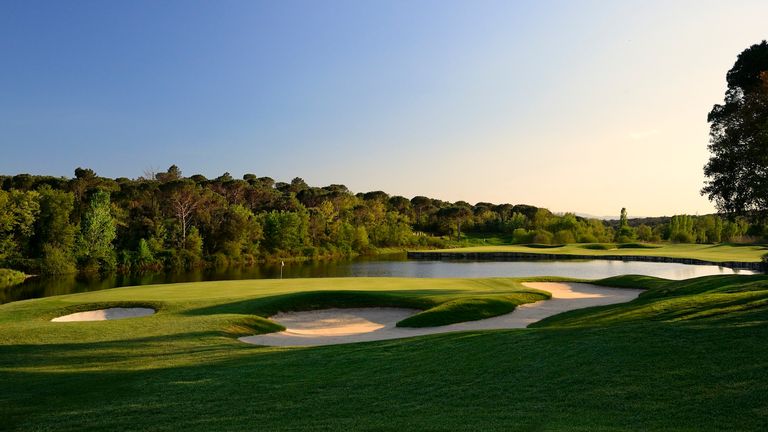 The new event, a dual-ranking tournament made up of European Tour and Challenge Tour members, will be played at La Reserva de Sotogrande Club de Golf from April 3-6 with a prize fund of 600,000 euros.
Spain has long been a popular destination for the European Tour, but hosted just one event in 2013 after the country was badly hit by the global economic crisis.
Keith Waters, chief operating officer and director of international policy of the European Tour, said: "We are delighted to announce this new tournament in southern Europe, and hope this is a sign of recovery after a difficult time economically in this region.
"It will give our members another opportunity to play, and for Challenge Tour members the NH Collection Open is a great chance to earn instant promotion to the European Tour."
Spain will also host the Spanish Open once again this year at PGA Catalunya from May 15-18.