European Tour event moves to Singapore from South Korea
The European Tour has moved one of its events from South Korea to Singapore three weeks before the start of the event.
Last Updated: 10/04/14 4:59pm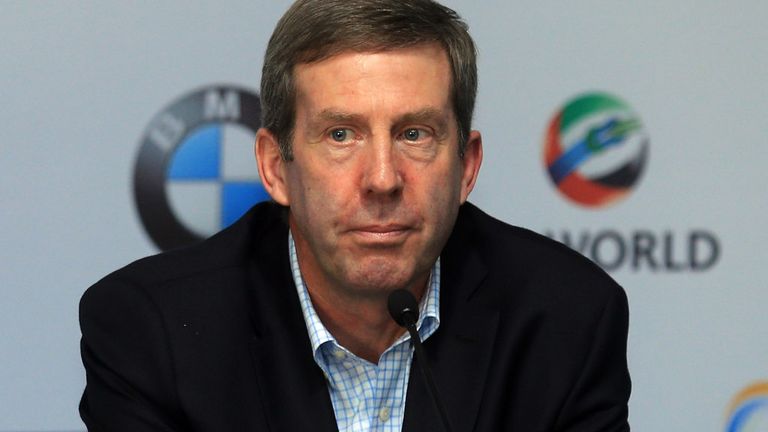 The Championship was due to be staged at Blackstone Golf Club in Icheon from May 1-4, but will now take place at Laguna National Golf and Country Club in Singapore.
Tournament organisers cited "staging issues" for the change in venue of the £900,000 event.
"We are delighted to announce that The Championship will be played at the Laguna National Golf and Country Club in Singapore," said Keith Waters, chief operating officer and director of international policy for the European Tour.
"This is a venue we have enjoyed a wonderful relationship with in the past and one that I know our members will enjoy returning to next month.
"It shows the strength of our relationship with Laguna National that they have been able to help us out at relatively short notice and we would therefore like to put on record our thanks to owner Peter Kwee and all his staff for their assistance."
Laguna National hosted the Singapore Masters from 2002 and 2007 and the Singapore Open from 2009 to 2012.