Rich Beem picks out the brightest prospects on the PGA Tour for 2016
Last Updated: 31/12/15 7:09am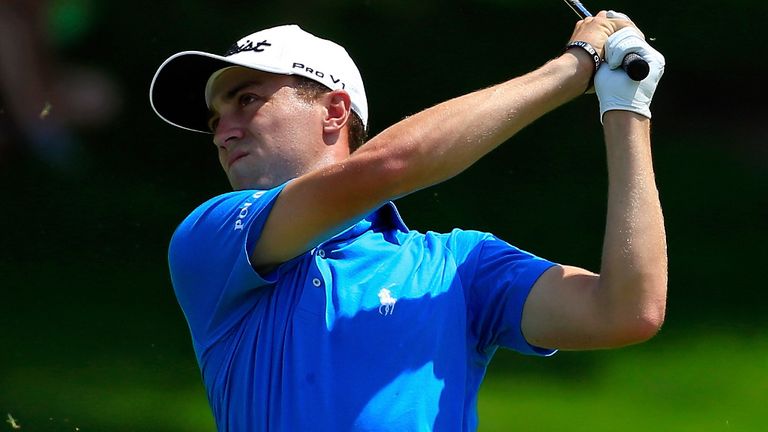 With a new generation of talent fast emerging, Rich Beem looks at those who could make a big impact on the PGA Tour in 2016.
Tony Finau
Tony had a nice 2015 season and it will be interesting to see how he follows that up. It's always hard going into a sophomore campaign after a successful freshman year, sometimes it can be tough when the expectations are higher.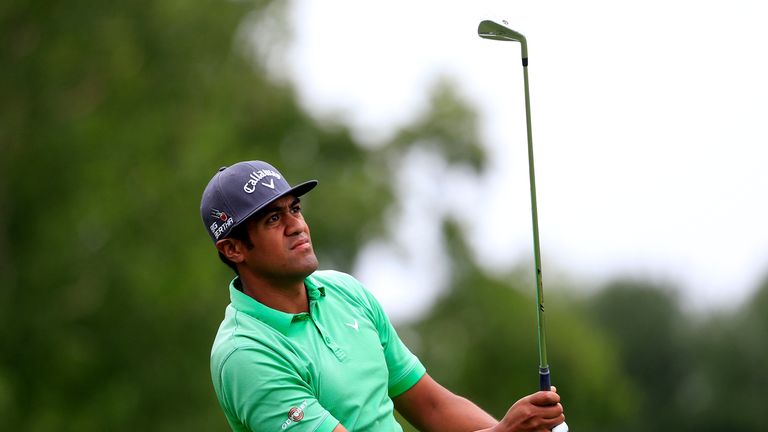 But what I like most about Tony is that he's got a very wise head on those young shoulders. He has a great support system in his family, and he clearly enjoys being out there. He's got the ability to forget about the bad days and build on the good days, and that makes him a dangerous player.
The combination of his length, allied with a nice touch in his short game, is phenomenal. He can be a little inconsistent, but when he gets it right Tony is very exciting to watch.
Justin Thomas
We talked about Justin quite a lot last season as an emerging talent, and he's already notched a win this season at the CIMB Classic in Malaysia. He is really starting to come into his own, Justin has been a very good player for a while now, he just needed to learn how to win on the PGA Tour.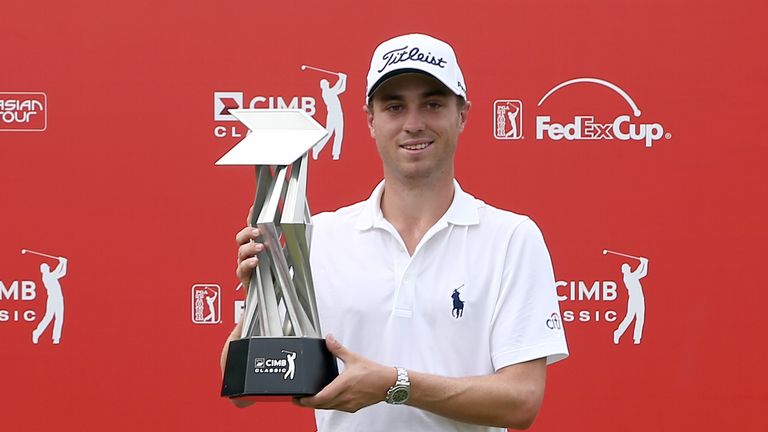 Now that he's done that, he knows what it takes and knows he can cross that line again. It would not surprise me at all to see him win two or three times in 2016. He's got all the skills and talent, and he's definitely the real deal.
Harold Varner III
I got to know him when he was playing the Web.com Tour, and he is an interesting cat. He's free spirited and a good guy and, although he's not that big, he's got plenty of power.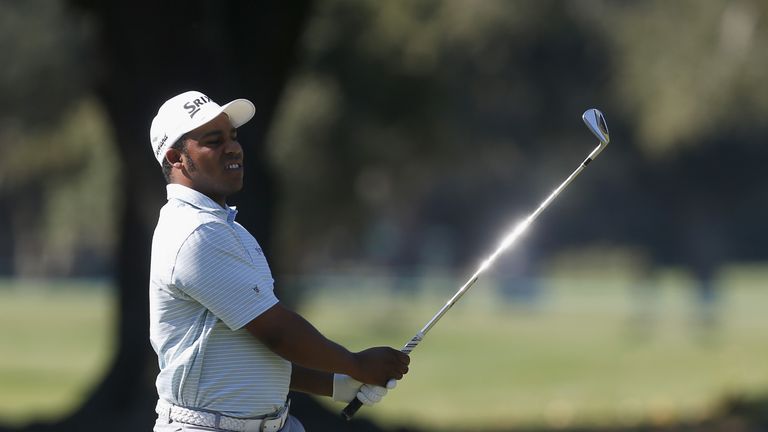 He reminds me of a guy like Ian Woosnam, not that big, but he can absolutely smoke the golf ball. With his length and raw ability, I think he has got a great chance to do something special.
Winning on the PGA Tour would be a very lofty goal of his, but I think he'll be a lot of fun to watch. Harold also has a great personality, and Sky Sports viewers will hopefully see a lot of that next year.
I'm looking forward to seeing how he handles it all. He has already made four cuts this season, and played really well to finish tied for fifth at the OHL Classic, where Graeme McDowell won in November. Harold has been on the mini tours for a while, but I think he will do just fine on the PGA Tour.
Anirban Lahiri
He had an incredible two-win season on the European Tour, played in all four majors and made the top five at the PGA Championship. Now he's going to come over and play on the PGA Tour.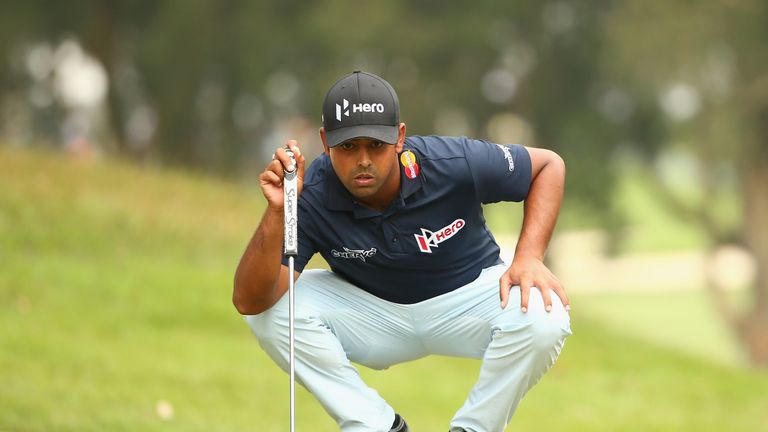 There have been many players who have had stellar seasons in Europe who then struggled playing full time in the United States. A few probably didn't enjoy it as much, and it can be difficult, particularly as the camaraderie is not the same.
A lot of Europeans become a little 'Americanised' and get used to hopping in their courtesy car after a round, heading back to their hotel and keeping themselves to themselves. It can be easy to lose yourself a little.
Anirban has played a lot in Asia and in Europe, and I'm looking forward to seeing how he fares in the US. I think he could surprise a lot of people.
Patton Kizzire & Smiley Kaufman
Patton has already won as a rookie on the Web.com Tour and was the leading money winner in 2015. Smiley Kaufman is another to look out for, and he announced himself to the PGA Tour with his win in Las Vegas.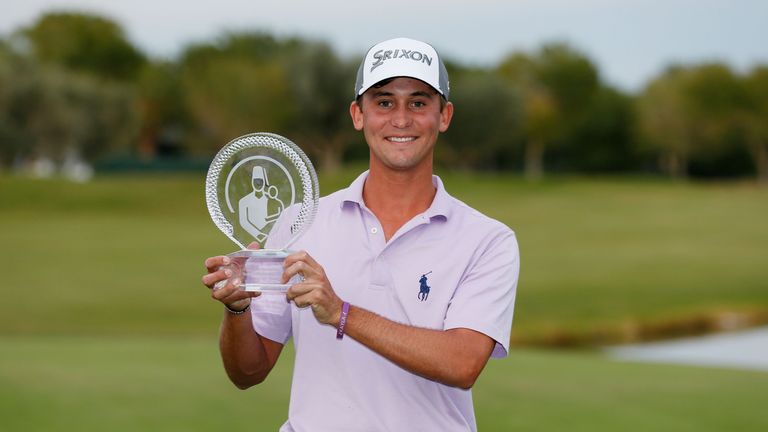 There are so many young emerging players coming through at the moment. I'm not sure what's in the water over here, but these kids come out of college and they're ready to go. They appear so fearless, and they're happy to beat up on anyone they play against.
It's amazing to watch, and I think you'll see a couple of guys that had solid years on the Web.com Tour come out this year and establish themselves.
Some of them will have played with the likes of Jordan Spieth growing up, and the success that Spieth has had will pull a lot of others in the same direction.
There's bound to be a few guys come along that we've hardly heard of, but there will be some who will be inspired by Spieth. They're not going to go away, and they will wear some guys out!