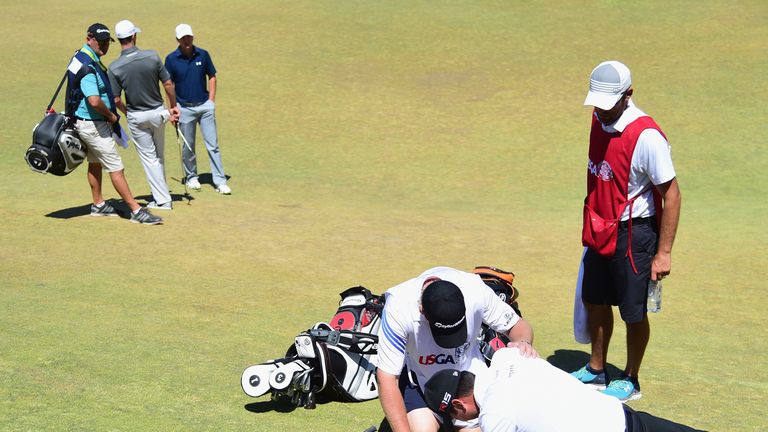 Jason Day has revealed he kept a return of his vertigo symptoms at last year's Open Championship quiet to avoid having to answer more questions about it.
Day had a high-profile bout of vertigo during the second round of the US Open at Chambers Bay in June, collapsing to the ground midway through the second round.
He was able to complete the 18 holes, and carded a fine round of 68 on Saturday before fading out of contention in the final round as Jordan Spieth won the tournament in a play-off.
The Australian did not play again until St Andrews, where he just missed out on a place in the play-off won by Zach Johnson, but he revealed on Wednesday that the vertigo issue returned during his time in Scotland.
"It came back, but I didn't tell anyone about it because it would be a lot more questions that would happen, and it wasn't as severe," Day said as he prepared for his 2016 debut at the Hyundai Tournament of Champions in Hawaii.
"I was a little dizzy that day, and it happened the Saturday of The Open Championship. I just kept my mouth shut about it because I knew that it would open another can of worms, and I didn't want to talk about it.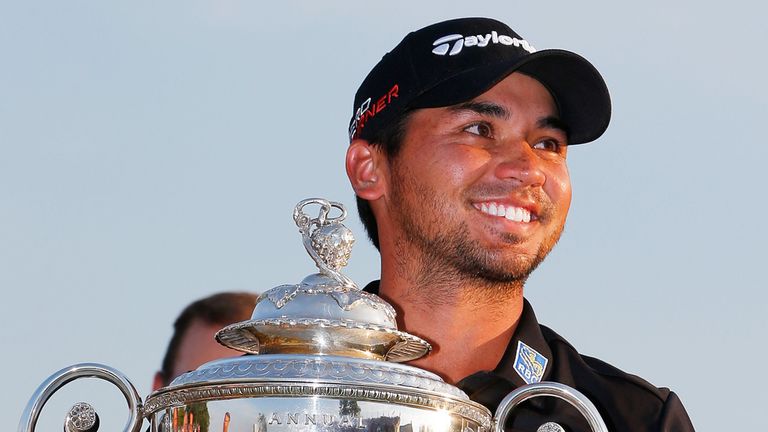 Day produced the best run of his career after the Open, winning in Canada and then claiming his first major at the US PGA Championship on his way to becoming No 1 in the world.
He remains on medication, and will do so for the rest of the year after going through a battery of tests at the Ohio State University near his home in Columbus.
"Since then, I've been fine," he added. "I've been making sure that I'm staying on top of it and you can't control it. It will come back whenever it wants to.
"[I've had] Eye tests and vertigo tests and all that stuff. That seemed to come back pretty good, so we're on [medication] for another year and then we're off."
Watch the Hyundai Tournament of Champions live on Sky Sports 4 HD from Thursday night - coverage of the opening round from Hawaii starts at 11pm.