Paul Dunne delighted to take up sponsor's invite to Torrey Pines
By Keith Jackson
Last Updated: 27/01/16 5:03pm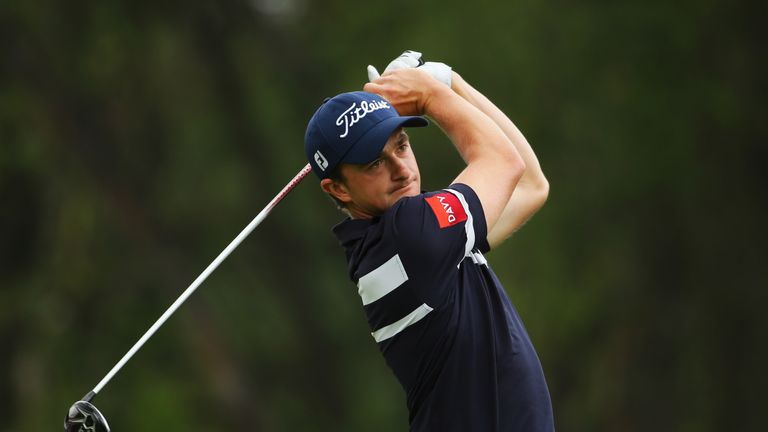 Paul Dunne is taking the first steps towards his ultimate goal of a PGA Tour card as he prepares for this week's Farmers Insurance Open.
The Irishman is thrilled to be making his professional debut in the United States after being awarded a sponsor's invitation for the second event in the West Coast Swing.
Dunne, who went into the final round of last year's Open Championship tied for the lead at St Andrews while still an amateur, has previous experience of playing in the US after competing in college golf.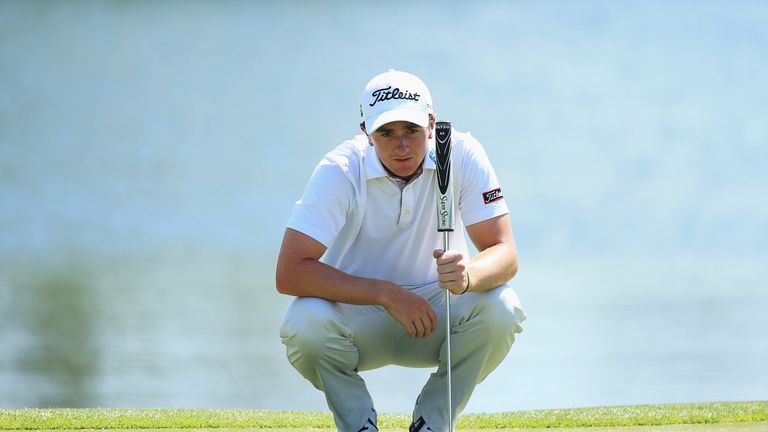 The 23-year-old attended the University of Alabama, the alma mater of Graeme McDowell, and was named Conference USA Player of the Year in 2014 while a junior.
Dunne turned professional after playing a leading role in Great Britain and Ireland's record Walker Cup victory in September, and managed to earn his European Tour card on his first visit to the Qualifying School.
After playing the opening events of the year in South Africa, Dunne's lowly category 16 status did not get him an exemption for the three tournaments in the Desert Swing, but he was delighted to be offered an invite to play at the iconic Torrey Pines.
"I'm very excited to make my PGA Tour debut this week and spend a few weeks in California," said Dunne during Wednesday's press conference at the San Diego venue.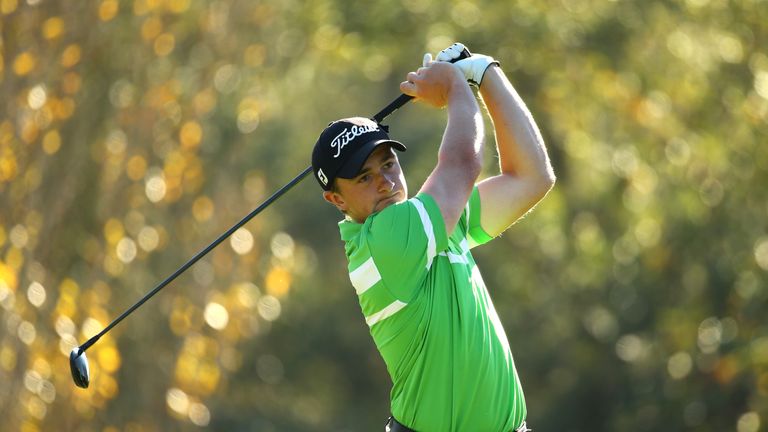 "When I was playing in college I was always striving to turn pro and play golf on a professional tour and I was excited to get my European Tour card back in November. And now I have a few weeks off the European Tour I'm really excited to see what the PGA Tour has to offer.
"Category 16 status on the European Tour is for Q-School graduates, so it doesn't get you in every event. When I was looking at the schedule I knew I had the first couple of events in South Africa and then my category wouldn't get me into the events in the Desert Swing.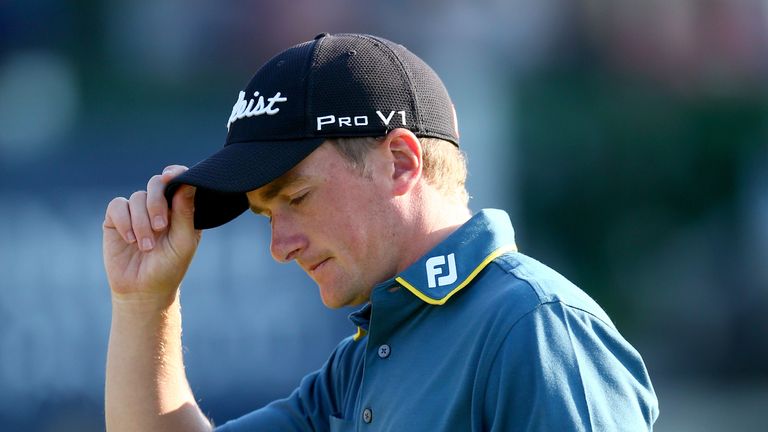 "So I knew I had a good break in tournaments and then we just sought places to play and looked to America. We were lucky enough to get invites over here. Obviously the overall goal for me would be to end up on the PGA Tour so any exposure I can get to that early is great.
"In terms of goals for the week, I kind of set my goals at the start of the year to just try and improve every day. Get better each week and let results take care of themselves. So I'm just going to keep working on my game and hopefully I put some good scores together."