Justin Rose vows to keep pace with Spieth, Day, McIlroy and Fowler
By Keith Jackson
Last Updated: 29/01/16 3:13pm
Justin Rose is determined to prove he can still compete with the young quartet at the top of the world rankings, and he feels his best golf is still ahead of him.
Rose returns to action at this week's Farmers Insurance Open in California, and revealed he felt "fresh, fit and young" following a seven-week break from competitive golf.
The Englishman, who has not played since firing a course-record 62 in the final round of the Hero World Challenge in December, insisted he still has the game to challenge Jordan Spieth, Jason Day, Rory McIlroy and Rickie Fowler, who moved up to fourth in the world rankings with his victory in Abu Dhabi at the weekend.
Day, who is the defending champion, and Fowler are also in the field at Torrey Pines this week, and Rose admitted their form over the last year has inspired him to up his game.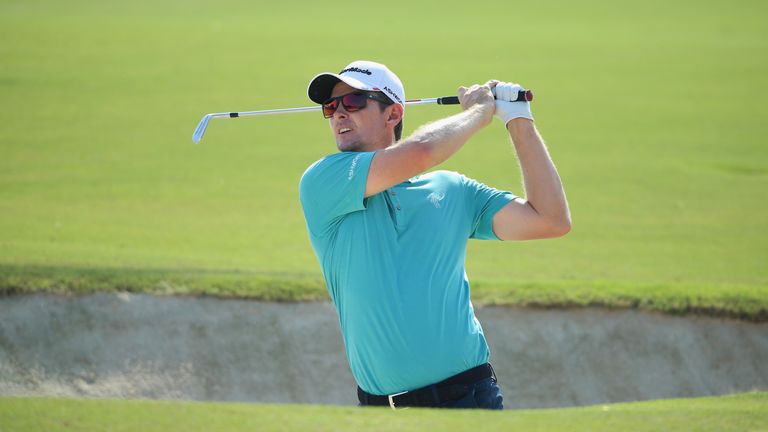 "There's definitely been that really evident shift the last few months, especially with Rickie stepping up and winning tournaments and fulfilling all his potential," said Rose at his pre-tournament press conference in San Diego.
"I think it's really great for golf to see those guys step up. And there's plenty of guys like Bubba Watson, myself and Henrik Stenson right behind them. We're obviously doing our best to remind them that it's not just a young man's game.
"I still feel, at 35 now, that my best golf is still ahead of me. I'm still in that sort of sweet spot where I'm feeling fit and feeling fresh and feeling young. I'm also feeling experienced, and hopefully can use all those attributes to still play my greatest golf yet.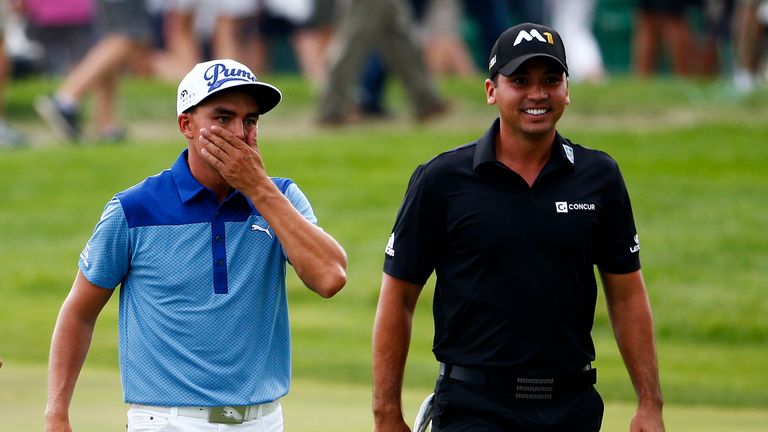 "It's inspiring to see what the young guys are doing, but at the same time it's also motivating to sort of keep pace."
Rose also believes Fowler's talent, charisma and innovative outfits have helped generate interest in golf among the younger generation.
"I haven't played a lot of golf with Rickie, but I've played enough to know what goes on around him and you just have to be on Tour to see the affect he has on the young kids," Rose added.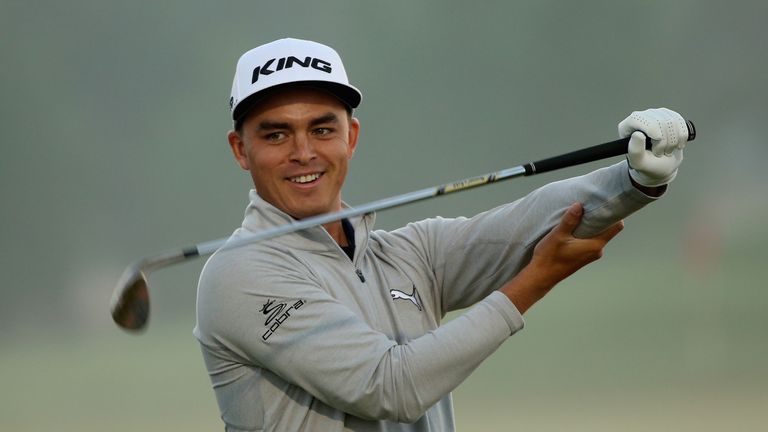 "He's very unique in his styling, and I think he is his own man, which is fantastic. And he plays golf that way too. He's got that style and flare that are unique to him. His golf has grown, and I think Butch Harmon has done a great job with him.
"Technically, he looks a lot better than he did maybe two or three years ago, but also his course management is better. He is maturing and putting away tournaments and I guess you win by maybe making less mistakes as well as making more birdies.
"He seems to be doing a good job of all of that. Rickie's always had a good temperament, he lets bad shots go very easily, which is sometimes not the easiest thing to do, especially for young players."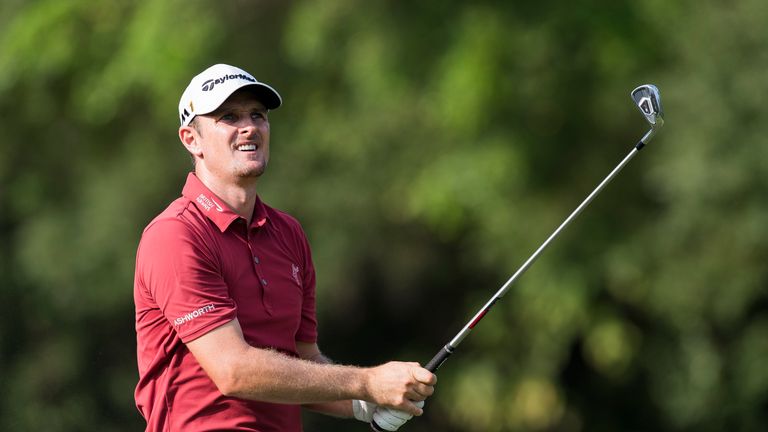 Meanwhile, Rose also revealed he has had issues regarding his playing schedule this year, with the return of golf to the Olympic Games in August forcing a number of tournaments to be moved on both the PGA and European Tours.
He added: "It looks like a kind of a week on, week off type of year. If you're a guy who likes to play the week before a major, I think you're going to have a tough time building a schedule.
"The majors come so thick and fast in the summer that for me, it just looks like it's a week on, week off, week on, week off type of flow. I think that's the way I'm approaching it. I'm trying to stay fresh and just work in sprints this year, and you need to try and get your down time as best you can."