Jim Furyk faces three more months out due to wrist surgery
By Mike Patterson
Last Updated: 01/02/16 6:39pm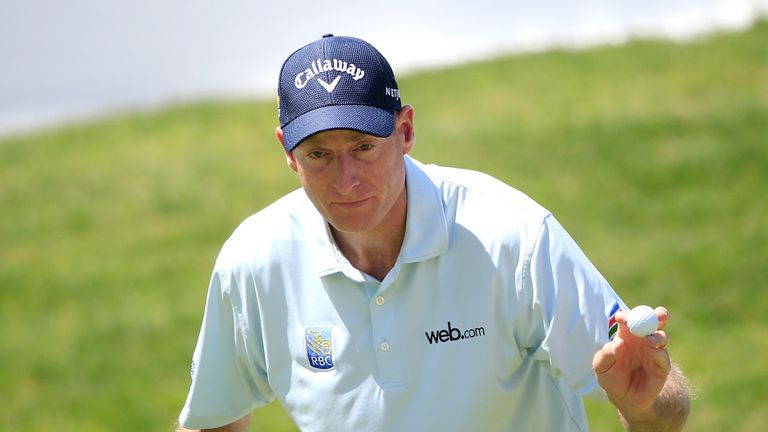 Jim Furyk will miss the Masters as he is to undergo surgery on his injured wrist.
The 45-year-old American has not played since mid-September, when he was forced to withdraw during the first round of the BMW Championship due to a problem with his left wrist.
The injury has still not fully healed and it has been decided he requires an operation which will keep him out for a further three months.
He is now due back in action in May, meaning he will be forced to sit out the Masters at Augusta National on April 7-10 as well as a number of other valuable tournaments.
Furyk issued a statement via his management company, The Legacy Agency, which read: "While I am disappointed that the wrist has not yet healed sufficiently for me to return to play, I am confident that the surgery at this point is the best course of action, and will get me back in the shortest possible time.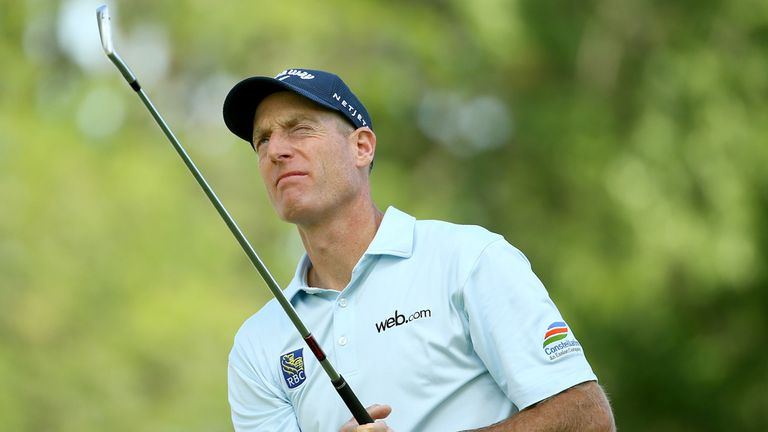 "This has been frustrating for me to this point, but I am focusing on an aggressive rehabilitation program and having a strong year once I am sufficiently healed."